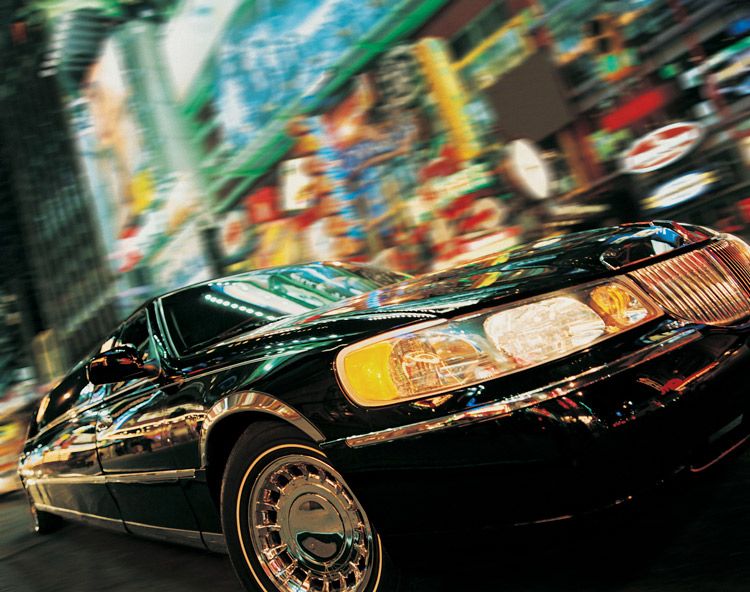 A new app from a San Francisco-based start-up car service company is allowing consumers to order a
luxury car
to pick them up with just the touch of a button. While about 400 people in San Francisco are signed up with Uber, according to an article in the
New York Times
, the service is growing and is now available in cities such as New York, San Diego, Los Angeles, Boston, Chicago and internationally in Paris and London. After signing up, clients can request a ride from anywhere, no matter the time of day and the nearest driver will be dispatched. Meanwhile a text message is sent to notify the customer the estimated time of pick-up.
Those who belong to the service do not have to worry about paying cash for the ride. Uber will automatically charge the credit card used on file as well as include a tip. However, clients are charged based on speed when travelling over 11 mph and charged by distance when travelling under 11 mph.
(Photo Credit Uber)
Interestingly, Uber does not staff its own drivers, instead, it works to connect existing driving companies with passengers, giving drivers a cut of the fare. In the beginning, Uber only supplied luxury black town cars, however, now it has announced clients will have the option to choose a hybrid vehicle as well.
The service is more expensive than hailing a cab, but the success of the service plays to the ability to find transportation in areas that may not have high taxi cab traffic. With the addition of the hybrid cars, Uber has stated that it will bring the price of the service down to only 10 to 25 percent more than cab fare.
Uber is also experimenting with other ways to play with accessibility. Come this Wednesday, Bostonians will be able to request a stretch limo or hail an ice cream truck.
To find out about Uber services near you visit
Uber.com