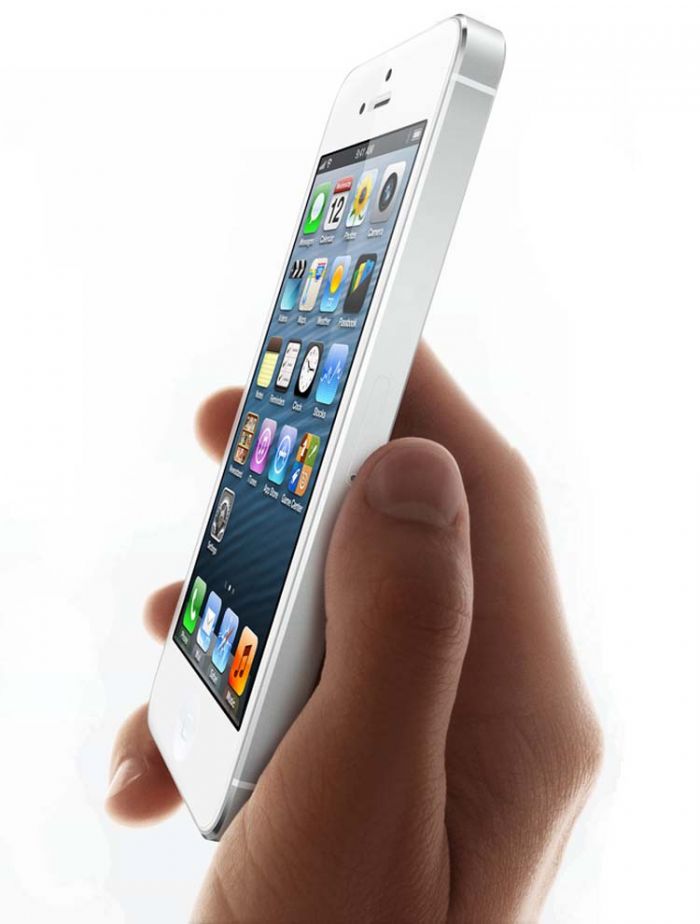 Photo Courtesy of Apple
For those of you planning on heading to Moscow soon, you should know that running out of money is no longer a problem if you have the brand new Apple iPhone 5 in your pocket. Since Apple doesn't have a store anywhere in Russia, and has yet to announce when Russians can expect a blindingly white storefront, people have been reportedly buying smuggled models for around 70,000 rubles ($2,200).
Some vendors are apparently quoting prices as steep as $3,700, which is much higher than the $649 price in America for an unlocked 16 gigabyte iPhone. ABC News communicated with many different vendors in Russia, with many saying they're getting their luxury phones from the United States and France. They all claimed to be selling the phones legally but kept silent on whether or not they paid import duties to have them shipped over.
If Apple wants to take advantage of the demand in Russia, they better get those stores in.