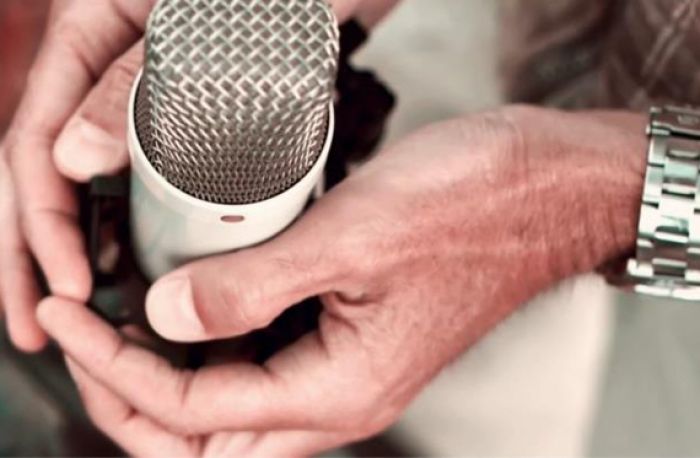 Photo Courtesy of R?DE Microphones
When searching for the perfect microphone for your singing debut or charity events, it is important to consider the many aspects of the
gadget
that ensure the sound coming out of the attached speakers is smooth and accurate. Many microphone companies will make claims that they are the best of the best, but R?DE Microphones provides potential buyers with evidence. Peter Freedman, the owner of the company, provides an in depth tour of the facilities, which can be found on the official website.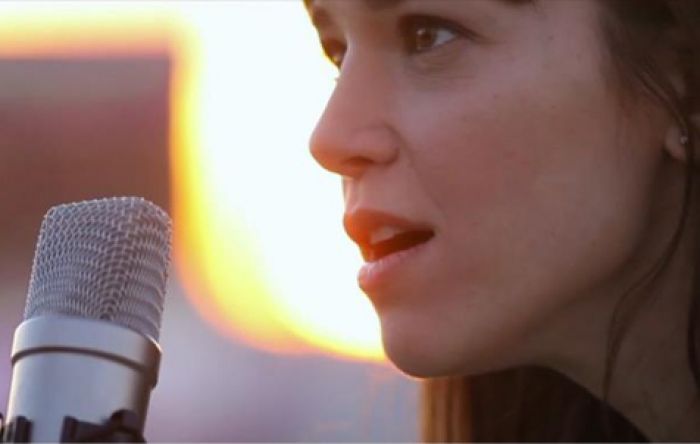 According to Freedman, the company boasts the type of technology that no other microphone manufacturer in the world has. Tens of millions of dollars worth of high-tech machinery are housed on-site in the company's home-base of Sydney, Australia. Freedman claims that what makes R?DE Microphones superior to all others is a technology which makes nanometer precision possible. With medical-grade and computer numeric controlled equipment, the company suggests that they are close to eliminating the possibility of human error.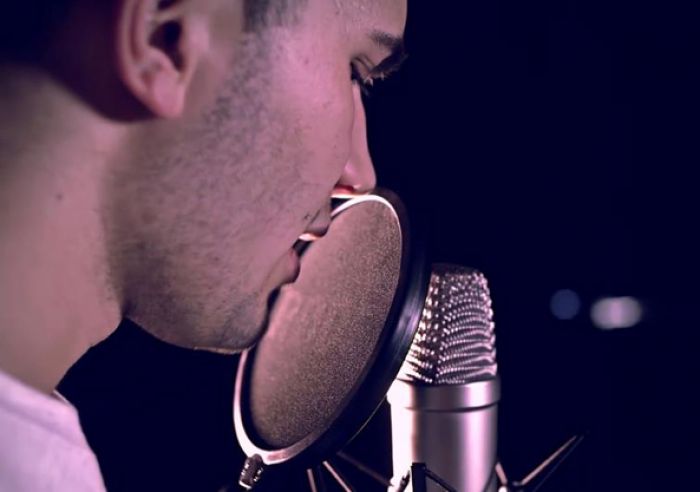 These high-grade machines run 24/7, which along with the reduction in workers created by these self-sufficient machines, is why R?DE is able to keep the prices low without sacrificing quality of product. One example of the company's precis design details is in the way they produce headset microphones. Instead of gluing the attaching tube to the mic, R?DE apparently uses a $200,000 precision laser welder to get the job done, creating a product that is meant to last through rowdy band tours.