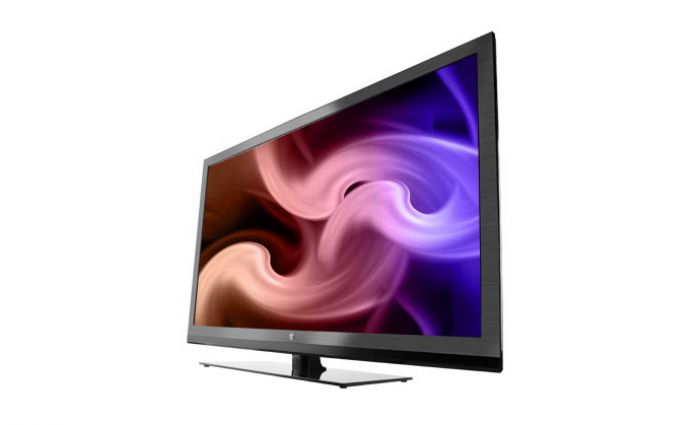 Photo Courtesy of Westinghouse Digital
Westinghouse Digital will make its plunge into the big-screen luxury TV market with the release of its 110-inch UHDTV set. The new television will be introduced at the Consumer Electronics Show, in Las Vegas, Nevada, held January 8—11, 2013.  
While the company has manufactured lower-end television sets in recent years, its entry into the high-end, UHDTV - also known as 4K HD - is a new plateau for the consumer-electronics firm.  
The price of the 110-inch model has not yet been determined. However, a report from the consumer-electronics publication Techno Buffalo, states that a 50-, a 55-, and a 60-inch model also will be available. The 110-inch model will be available on a per order basis some time in the first quarter of 2013.
Techno Buffalo also reported that the new sets will feature a 120 Hz refresh rate. The industry standard for refresh rate is moving toward a 240 Hz refresh rate. The difference between the two may be most noticeable when viewing live sports broadcasts.
"Our new UHDTV lineup, and the value that it offers to consumers, will change expectations across the entire TV marketplace," said Rey Roque, senior vice president of marketing for Westinghouse Digital, in a recent press release. "Westinghouse Digital was at the forefront of providing 1080p TVs to consumers and now is positioned to provide Ultra High Definition TVs to a broader market. We believe that consumers will be amazed by the experience they can expect from these displays and delighted with the affordability."
Westinghouse also announced that its new lineup of 4K HD displays, will feature the highest picture with twice the currently achievable resolution.
As for how this large television will actually perform, we will just have to wait and see.