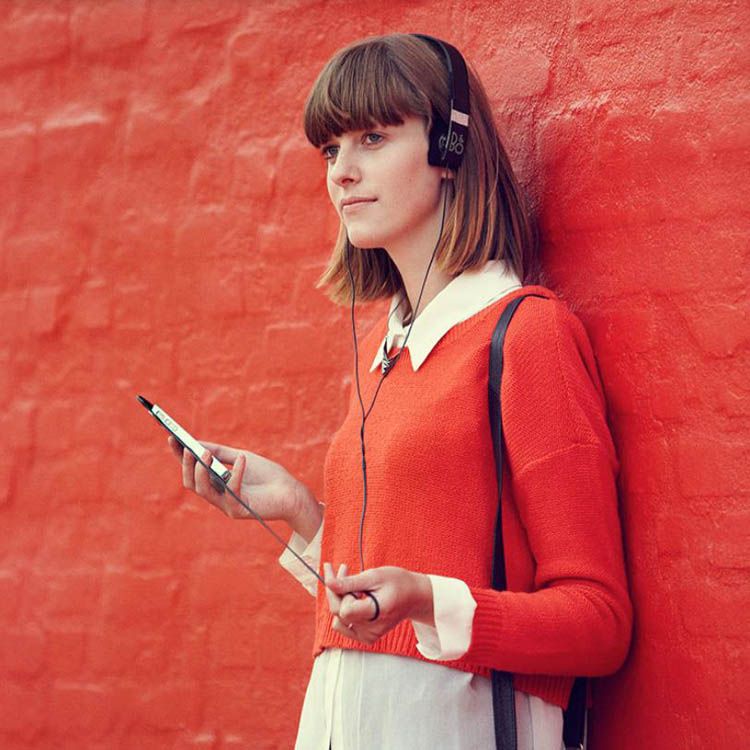 Photos Courtesy of B&O PLAY by Bang & Olufsen
B&O PLAY by
Bang & Olufsen
has teamed up with the popular Danish band Mew to release a brand new music application called Sensory Spaces. The music experience, which is being officially rolled out to the public August 2013, will allow music lovers to "navigate through musical rhythms, beats, vocals, and acoustic metrics in an physical dialogue that will lead up to Mew's next single." The famed luxury audio brand is hoping that Sensory Spaces will build a newfound appreciation for sound, while setting higher standards for meetings between brands and bands.
"We wish to encourage and share the thrilling experience of listening carefully to music and through that, we want to celebrate quality," says Corporate Vice President for
B&O PLAY
, Henrik Taudorf Lorensen. "Ultimately, that is what B&O PLAY's products do: Provide a better quality through both the reproduction of the music and the design."
Mew has been around since 1995, gathering fans from Australia to Mexico, and earlier this year they made the bold choice to break away from their label, Sony Music. Teaming up with B&O PLAY is one way the band is hyping up their first single off their newest record, which doesn't have an official release date yet. "The music experience is not just music, but also the world you create around the music. We want to add colors and dimensions to that world," says Bo Madsen, Mew's lead guitarist.
The app will allow the listener to move through a series of musical spaces that will contain elements of Mew's music. Meant to be a path through a song's core, B&O PLAY hopes to shine light on the essential nature of high-end sound quality, further cementing their place at the top of luxury electronics. If the app is a hit, we can see the idea widening to include all music and creating a new way of experiencing ó and feeling ó sound.
The first preview of
Sensory Spaces
was unveiled June 12 in Copenhagen, and soon after it was presented by Lorensen to music executives, media, and consumers in New York City at the 2013 New Music Seminar.