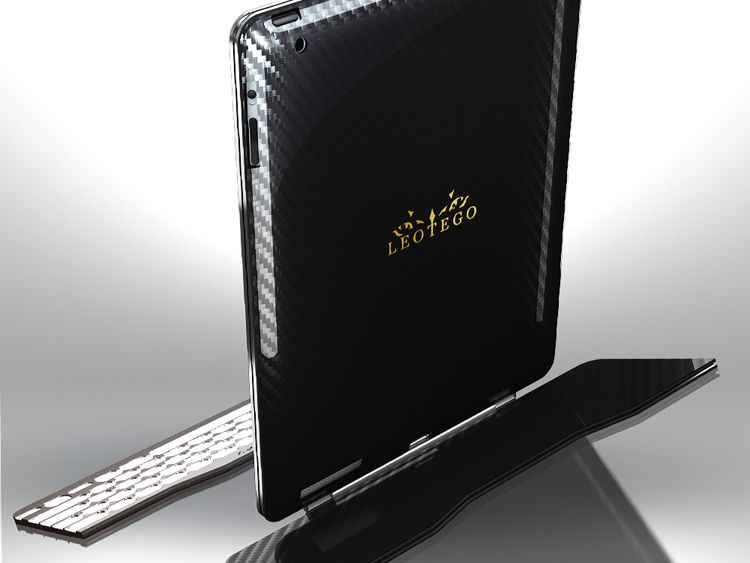 Photos Courtesy of Leotego
Everyone wants the latest and greatest cover for their iPad, one that no one else even knows about. Well, here's your chance. Regen Designs is gearing up to launch their Kickstarter for a new line of luxury iPad cases called Leotego Eon. While three styles will be on offer, the one you'll really want to get your hands on will be the Eon Carbon Sport. Make sure to pledge some cash come November 12, because we all know a Kickstarter campaign isn't going to be successful unless the goal is met — in this case, that's $74,500.
Designed to fit in perfectly with a luxury lifestyle, Leotego wants to enhance your iPad from being a mere accessory to actually improving your life through style. The hard cases feature a carbon fiber structure, aluminum hinges and mechanics, a magnetic closure with auto sleep, and a stand that double as a screen cover. Due to the materials, the case doesn't bulk the device up at all and maintains a very light weight.