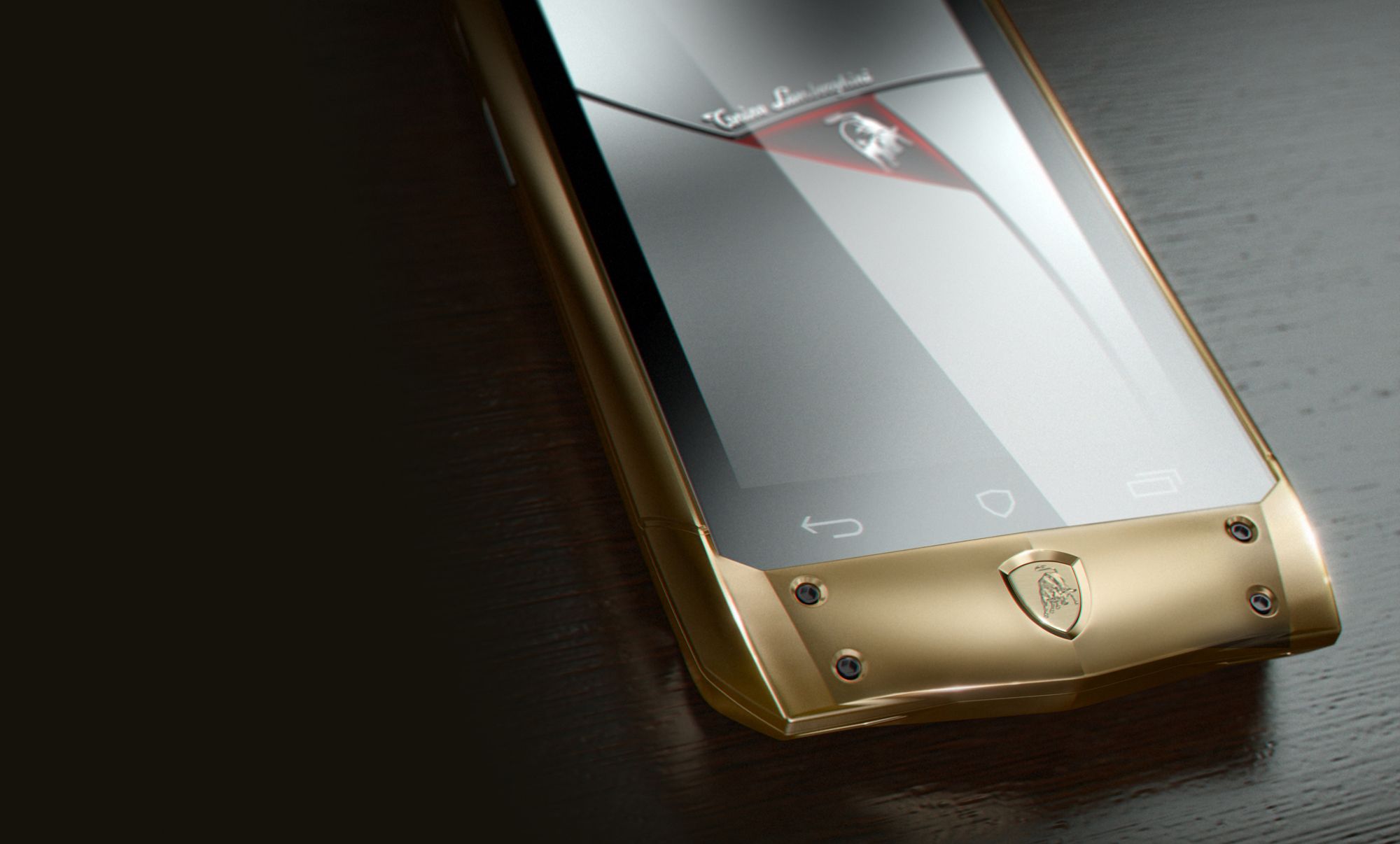 Photos Courtesy of Tonino Lamborghini
Sometimes we forget that the iPhone isn't the only smartphone out there and Tonino Lamborghini's new limited edition Antares just reminded us. The Italian luxury group's new gadget combines Italian craftsmanship and a "scratch proof Gorilla Glass screen" with the mobile technology platform Android and quad core processor.
"The Antares is in a class by itself, one we refer to as the 'techno-luxury' mobile segment. Our new phone marries uncompromising Italian design and premium build quality with the high performance people expect from their most important lifestyle accessory. For 30 years I have been making premium accessories, so today I accept a new challenge: to give my customers a performance smartphone with a stunning design and finish," says Mr. Tonino Lamborghini, President of the brand and coordinator of the Tonino Lamborghini Centro Stile design center in Bologna.
The luxury phone has a 1.5 GHz processor, 2GB of RAM, 32GB of memory, a MicroSD card with up to 32GB of memory, in-built Yamaha amplifier and speakers, and a 13-megapixel rear and five-megapixel front-facing camera.
Since it's a limited edition run, each phone will have its own unique serial number on the back, with the classic "Raging Bull" symbol of Tonino Lamborghini on the front and back. The Antares, which costs around $4,000, comes in a variety of color combinations, including rose gold with black or brown leather; gold with brown, black, or white leather; black with blue, black, or red leather; and stainless steel with black leather.