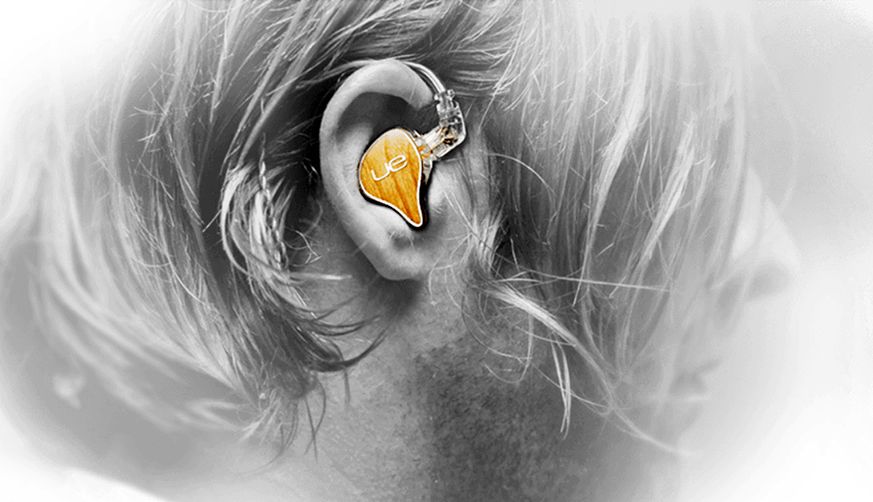 Photos Credit: Ultimate Ears
Audiophiles, prepare yourselves, because the sound of music is about to get so much better. The California-based Ultimate Ears may offer a range of wireless speakers, but their customized in-ear monitors are where it's really at. Founded in 1995, UE headphones are used by top touring musicians all over the world and by using their website, you can get customized earbuds to fit perfectly inside your own ear too.
Whether you're a musician or you simply love music, UE takes the audio experience to a new level. Each handcrafted set is designed and molded to fit each person's unique ear. Start by choosing the product that is best for you (we went with the Ultimate Ears 18 Pro, which start at $1,350) and then select your favorite color. Next, you get to choose the case (small square, large roadie, or roundcase), personalize it with your name, and choose the cable color and length.
If this is your first order with Ultimate Ears, they will then send you an impressions kit that you can take to a local audiologist to have a mold made of your ears. The impressions are then sent to UE's headquarters in Irvine, where they will begin the handcrafting process. When the final product arrives at your doorstep, they will not only fit perfectly inside your ears, but you won't believe how crisp and clear the music experience is. These are used by professionals after all.
Prices range from $399 for the universal (non-customized) 900S fit to $1,999 for the UE PRM.