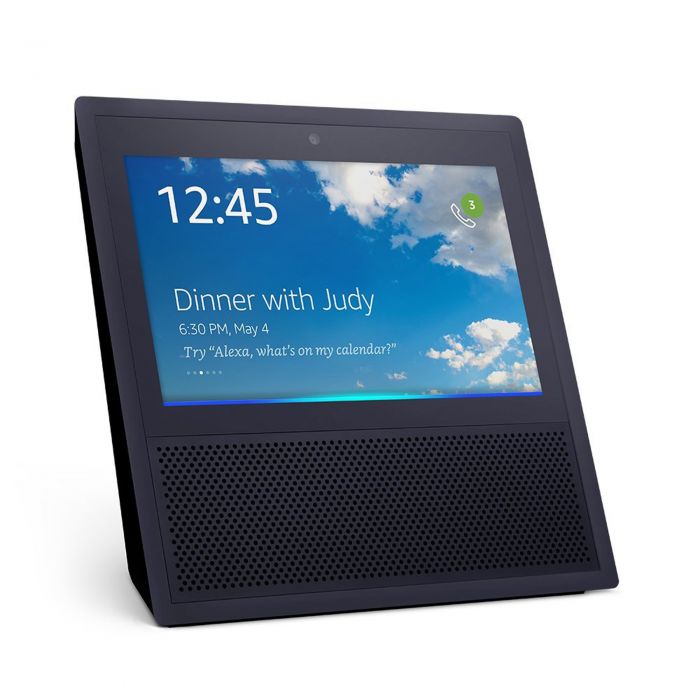 Photo Credit: Amazon
The all new Echo Show from Amazon is available for pre-order. This new smart home technology brings everything users love about Amazon's Alexa, and adds a screen for access to even more convenient features. With Echo Show you can now watch videos, stream photos, make video calls, keep track of shopping and to-do lists, and even monitor you home's safety. Simply ask Alexa to do a task for you, and it's done. The thing is just so darn polite!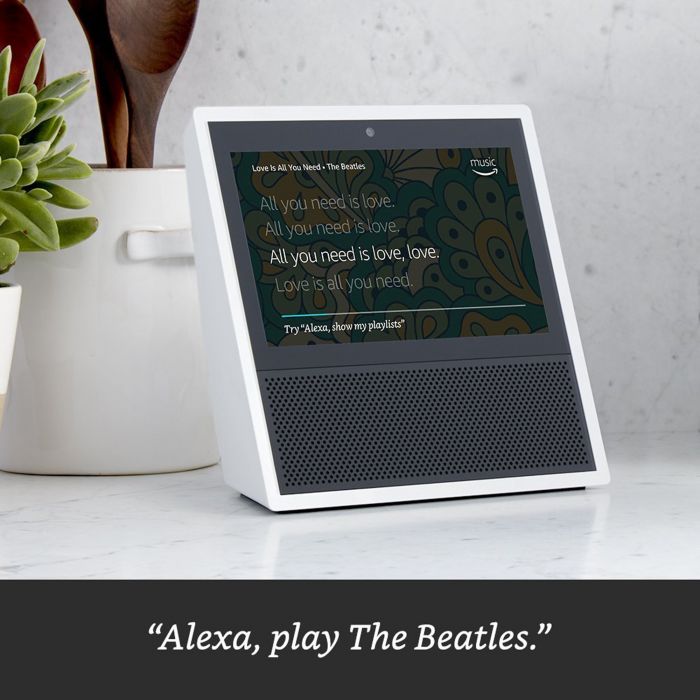 Amazon
The Echo Show fully integrates with your home for a true smart home experience offering security, light, and thermostat control. And, the powerful, room-filling speakers with Dolby processing for crisp vocals and extended bass response stream any music you could possibly ask for. Seamlessly listen to Amazon music, Pandora, Spotify, and more. With eight microphones, beam-forming technology, and noise cancellation, Echo Show hears you from any direction—even while music is playing. And, the technology doesn't stop there. The device will continue to get smarter, and you can add features such as news apps, recipes, or even order an Uber hands-free straight from your countertop.
Sound too good to be true? Well, to top it off, the new Echo Show even looks cool. It is available in all black or white, and looks pretty sleek sitting on your countertop. The Echo Show costs $229.99, and buy another for a friend to save $100.
OWN IT | $229.99