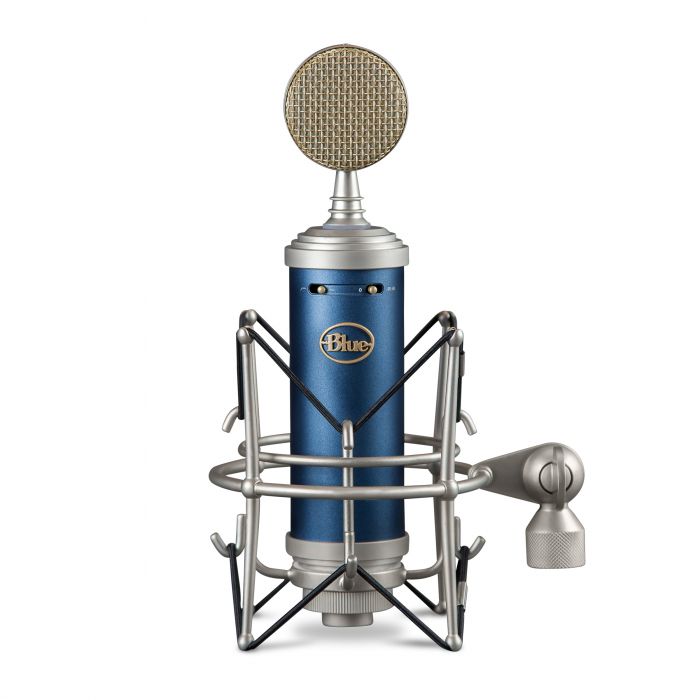 Photos Credit: Blue Microphones
As someone who appreciates technology, good equipment brings me a level of satisfaction comparable to the delight of a fresh cup of coffee in the morning. The quality of sound equipment is often immediately noticeable to a trained ear (and sometimes even an untrained one), and similarly to coffee, is of chief importance to the enjoyment of the experience. Having the opportunity to work with a Bluebird SL and a Yeti Pro from Blue Microphones, I was pleased to find the performance of both to be surprisingly meritorious.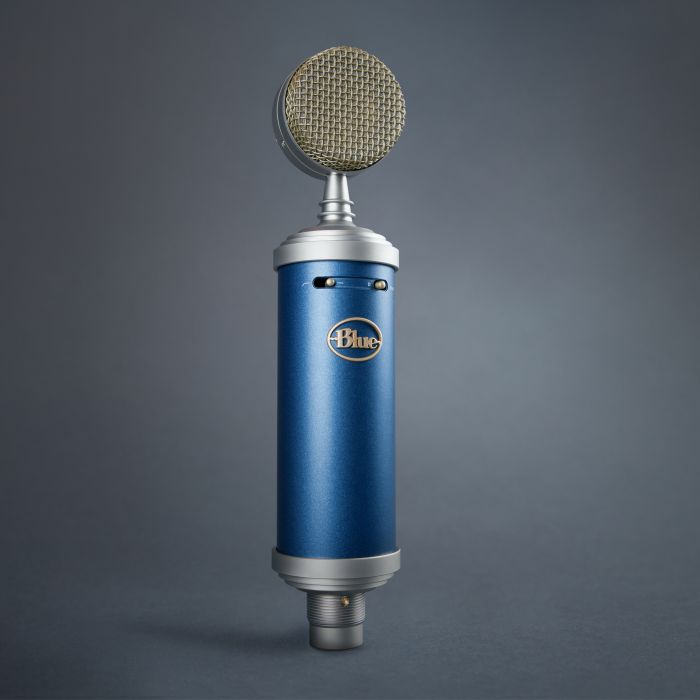 Bluebird SL
Coming from the line of Bluebird microphones, the newest Bluebird SL is an excellent recording device. This tube microphone is designed to bring the clearest sound, featuring an enhanced version of Blue's Essential Series condenser mic. The hand-built capsule contains a fine, gold-sputtered Mylar diaphragm, delivering superior resonance at higher frequencies. It has discreet Class-A circuitry to ensure the accuracy of the sound. I used the Bluebird SL to record live acoustic guitar, vocals, and monologue, and found the outcome to be confirmed of the high standard set by Blue. Combine the above features with the new body design, and you have a fine microphone.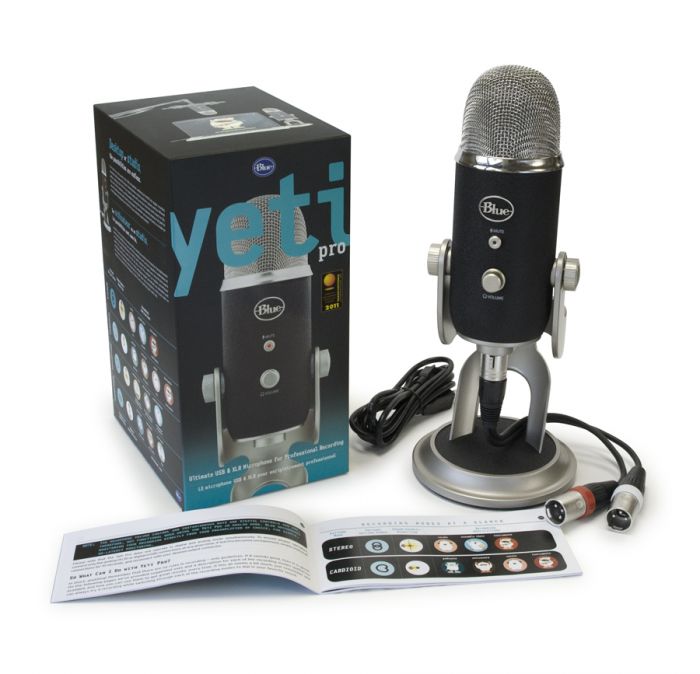 Yeti Pro
The Yeti Pro is the latest model in the Yeti family, and it's an impressive piece. Designed to accommodate both XLR and USB, this microphone does well in capturing a "natural" sound in any environment. Melissa Caputo, CEO of Phil Organizations, says that the Yeti Pro makes her content creation experience fluid, and that her editing experience is pleasant. The crisp quality of the audio is supreme, and it causes her viewers to feel as though they are present in the room.
According the Blue, it's the first microphone to capture 24-bit/192kHz digital recordings right on the desktop of a computer at the same quality as that of professional studio equipment. The company boasts that it's the best USB mic available, and for good reason. The Yeti Pro features three custom condenser capsules and four different pattern settings, and captures audio that is four times higher resolution than a CD. It comes with a dual XLR breakout cable, so connecting to a mixer, amp or any other studio gear is no problem. It is refreshing when quality comes with compatibility, and the Yeti Pro deserves recognition for doing just that.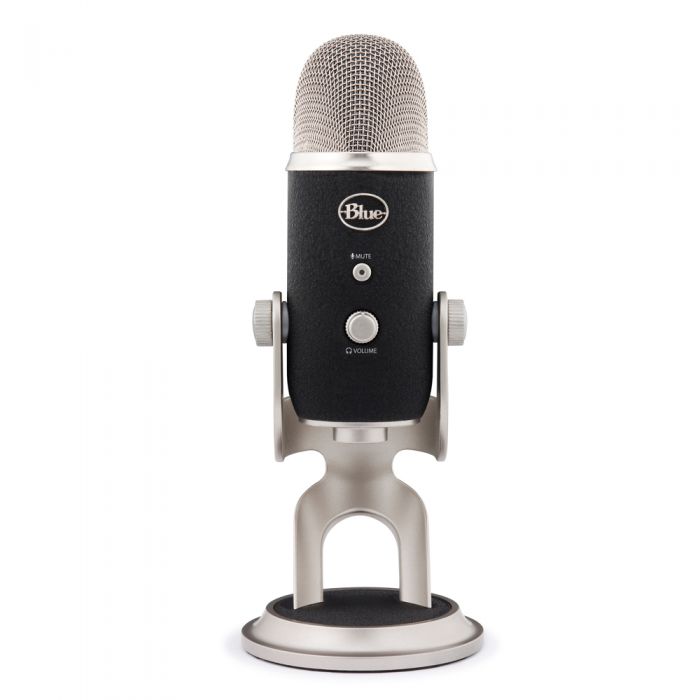 Well-rounded pieces of tech, the Yeti Pro and Bluebird SL are two popular choices amongst online broadcasters and streamers today. Go navigate the live streaming platform, twitch.tv; it is easy to spot a Blue microphone in many of the online gaming and art channels. Blue Microphones is at the forefront of audio technology, and their products continue to set the bar higher.