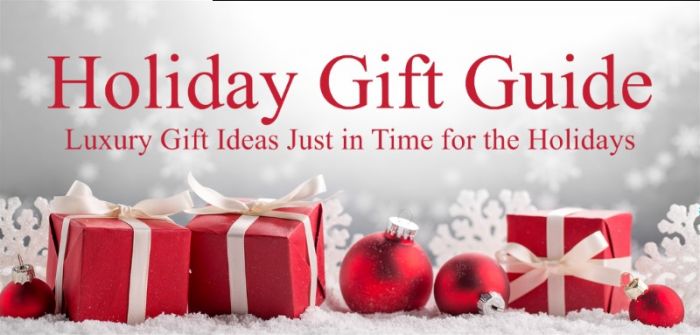 Photo Credit: Shutterstock
If you are looking to impress the gadget guru in your life, or just want to stay a head of the curve, read our latest article on the greatest tech gifts for the holidays.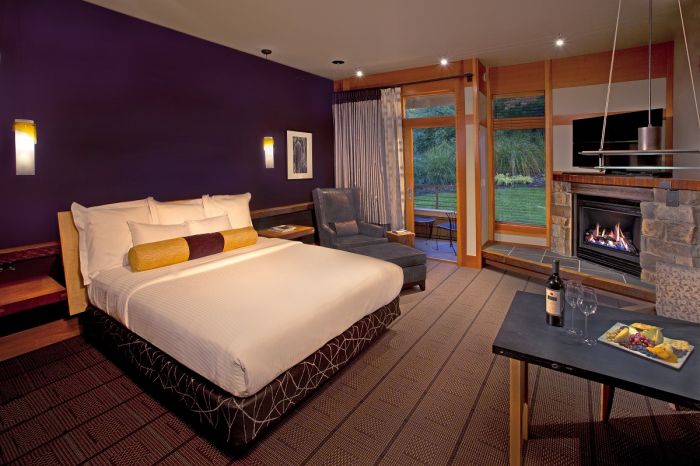 Photo Credit: Shinola
The Canfield—32mm Shinola | $700
The Canfield is Shinola's first watch built using a top-loaded case construction. A complex technique which provides a sophisticated open dial viewing area showcasing a refined minute track and slim, diamond-cut hands, details you won't find on any of their other watches. The Canfield includes signature coin edge detail on the case, wire lugs and swing lug construction on a thin strap with a vintage square buckle.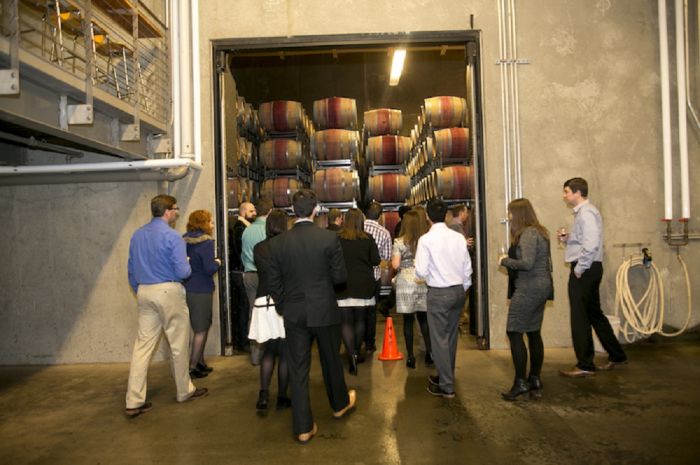 Photo Credit: Chaval
SuperNova Heated Gloves—Chaval | $440
Chaval's SuperNova heated gloves are the only heated gloves effective in sub-zero temps and will keep your hands warm up to three times longer than any other brand. It uses a proprietary polymer heating element that self-regulates, sensing and reacting automatically to increase heat production only where it is needed.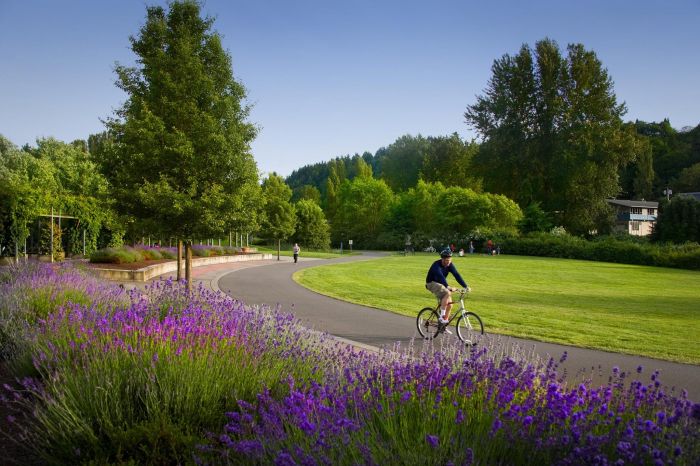 Photo Credit: Master & Dynamic
MW60 Wireless Headphones—Master & Dynamic | $549
MW60 Wireless Over-Ear Headphones are designed to be the ultramodern mobile thinking caps: wireless tools to help focus, inspire, and transport your mind. Designed for decades of use, our Bluetooth headphones are built with only the finest materials and tuned to provide a rich, warm sound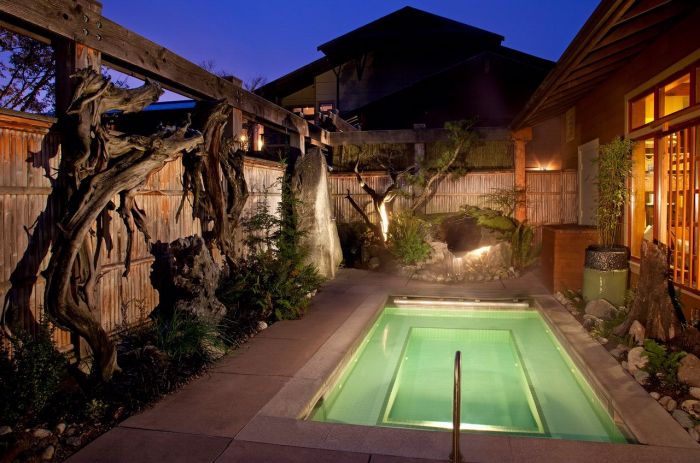 Photo Credit: Mophie
Powerstation USB-C XXL—Mophie | $149
Mophie universal batteries just got more powerful. The Powerstation USB-C XXL is a high-capacity universal battery with enough power to charge a USB-C laptop as well as charge all your other USB devices.

Photo Credit: FujiFilm
FujiFilm XT2 Digital Camera—FujiFilm | $1,499
In its compact, lightweight and robust body, the FUJIFILM X-T2 delivers everything you need. A large, high definition EVF, easy to use dials, high-speed AF, compatibility with an extensive range of high-performance interchangeable lenses, Film Simulation modes that inherit the legacy of Fujifilm colors, unparalleled image quality and outstanding, 4K movie recording, made possible by the latest sensor and processing engine. It is the X series perfected.
Photo Credit: Sony
Sony LED Bulb Speaker—Sony | $239
Sony's LED Bulb Speaker is an LED lightbulb with built-in Bluetooth speaker, 500 lumens brightness and smartphone control. This smart-bulb allows everyone to bring color and music to anywhere in the house with 192 color settings and 32 levels of brightness. The wireless bulb pairs with an app to seamlessly control your music and light to set the mood for every room. The device also comes with a remote designed to give the user easy control of the speaker and color temperature.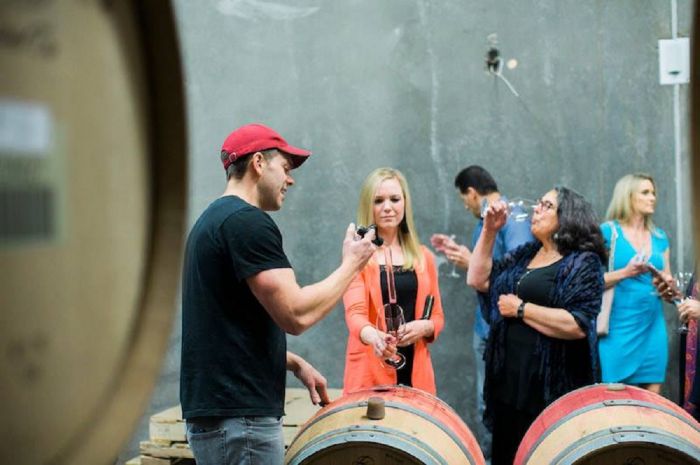 Photo Credit: Rylo
Rylo Camera—Rylo | $449
Rylo is a groundbreaking camera that captures everything around you in beautiful 4K, 360-degree shots. The dual lens camera is simple to use. Just press record and Rylo captures everything around you and allows the user to frame a perfectly stable HD video after the fact or share a fully-immersive, 360-degree video. Rylo's powerful software makes it easy for anyone to shoot, edit and share incredibly smooth, cinematic video.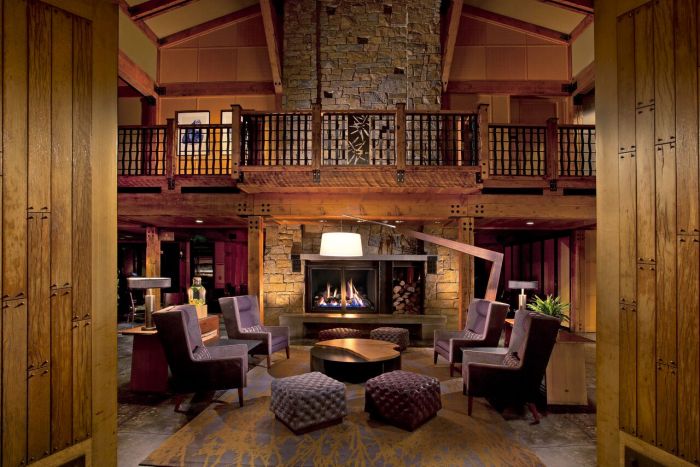 Photo Credit: Sharper Image
Touchscreen Projector—Sharper Image | $599
Sharper Images' Touchscreen Projector allows users to turn any flat surface into a virtual white board. The compact Android-based computer connects to your Mac or PC via Wi-fi or HDMI, to project movies and videos up to 80 inches onto a wall or table to make them interactive.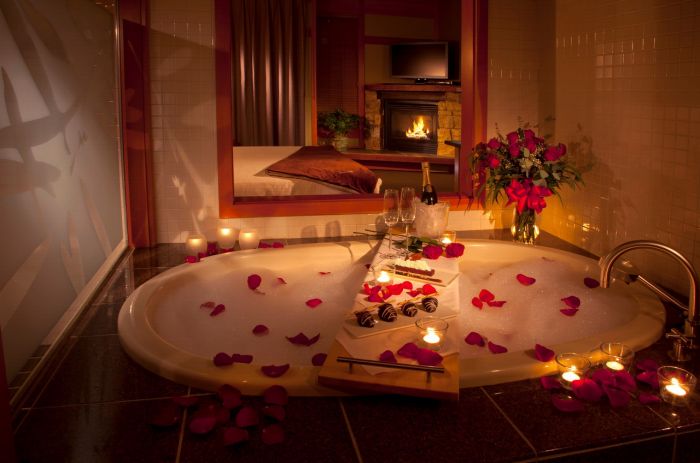 Photo Credit: Away
The Carry On—Away | $225
Meet the perfect carry-on by Away. Unbreakable, thoughtfully designed and guaranteed for life. Inside: two compartments, one designed for clothes, the other for shoes, toiletries and other hard objects. Outside: an impenetrable shell that bends under pressure and never breaks.