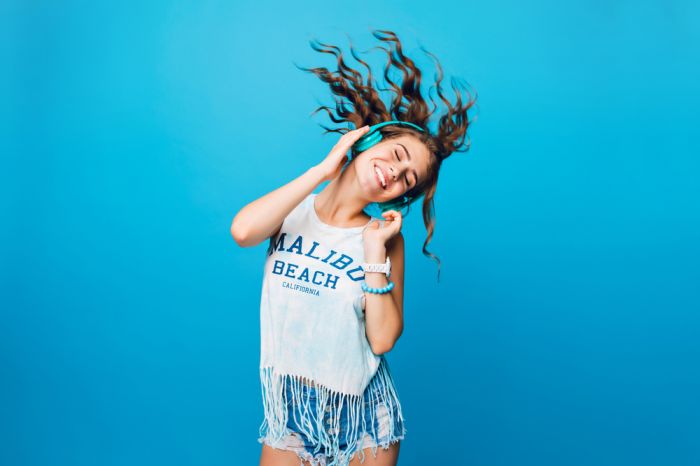 Credit : Shutterstock
Some call it snobbery, others call it attention-to-detail, but serious music fans have serious music needs. Run of the mill gear simply just doesn't get the job done in these modern times, as each day new tech in the audiophile industry makes it difficult to separate the good gear from the bad.
In this article, we'll be taking a look a number of must-have gadgets for Serious Music Fans, including:
1. Workout headphones
2. Wireless earphones
3. Desktop Audio Interfaces
4. Portable Turntable
5. Audiovisual Control Consoles
6. DIY Project Kits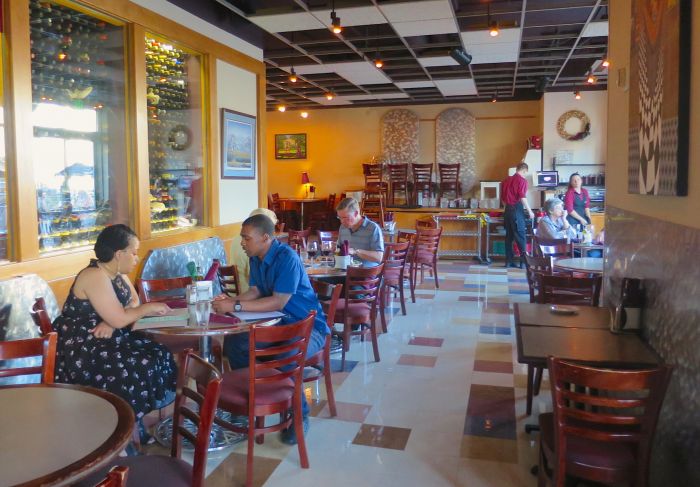 Credit : Shutterstock
Workout Headphones
Who says you can't be getting a good work out while appreciating your favorite music? That's where a decent pair of workout headphones can push you to the next level to your favorite soundtrack! Portability is key when looking for workout headphones. Whether you're getting in your morning cardio in a park or stomping away at the treadmill at the gym, you want your headphones to be able to work as hard as you do.
Of course, not all workout headphones are created equal. When selecting a pair of workout headphones, you want to make sure that the brand is sweat-resistant and lightweight to avoid neck and ear fatigue. Make sure they come with noise isolation, so you don't bother anyone else, or so they can't hear your love of 80's power ballads. They should also be easy to store in your gym bag or pocket.
For a decent part of workout headphones, you can choose between headphone or earbuds. Earbud headphones tend to be low-profile so you can focus on breaking a sweat, whereas headphones may become uncomfortable if you're looking to exercise for a prolonged duration. One of the best brands is the Shure SE425 Sound Isolating TM Headphones. Featuring Dual High-Definition MicroDrivers, these earphones use a dedicated tweeter and woofer for pristine sound. The SE425s come with detachable cables so that replacement is a breeze.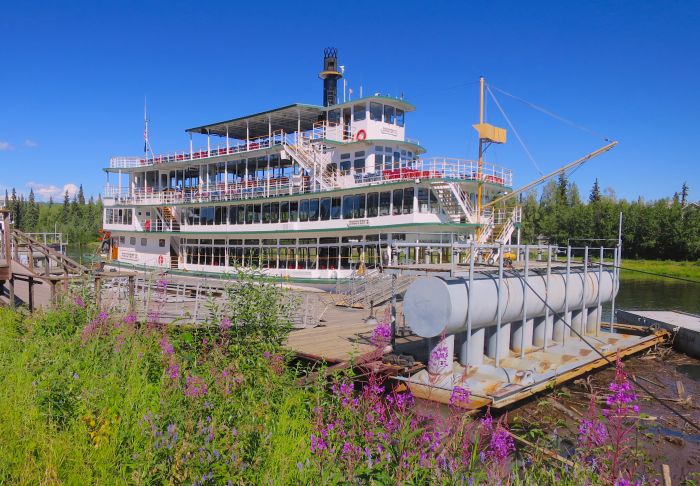 Credit : Shutterstock
Wireless Earphones
Related to working out, wireless earphones are a relatively new gadget that music enthusiasts much have. One of the biggest problems with listening to music in private is that you're always plugged-in. Audiophiles would ruin their listening experience by accidentally yanking out the chord while busting out their dance moves, or by even just grabbing a cup of coffee across the table. Simply put, you'll never fully realize just what a listening joy it can be until you've cut the cord!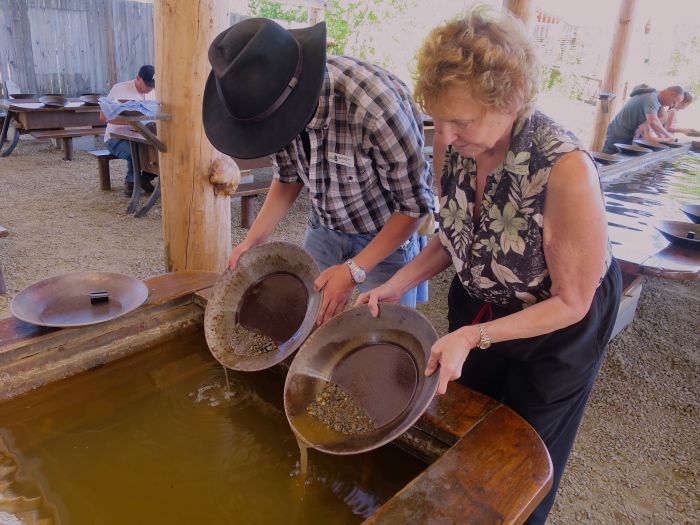 Credit : Shutterstock
Desktop Audio Interfaces
Chances are if you're into listening music, you've probably tried your hand at making it on the side. As musicians know, quality is key. That's why you need a desktop audio recording interface that doesn't have latency issues or poor quality sound. One of the most popular and high-performing audio interfaces is the Arrow Thunderbolt 3 Desktop Recording Audio Interface. The Arrow is an innovative recording audio interface that sits on your desktop (for Mac and Windows) to deliver high-quality audio conversion, with two Unison mic preamps and a collection of onboard plug-ins to create high-quality sound with nearly zero latency.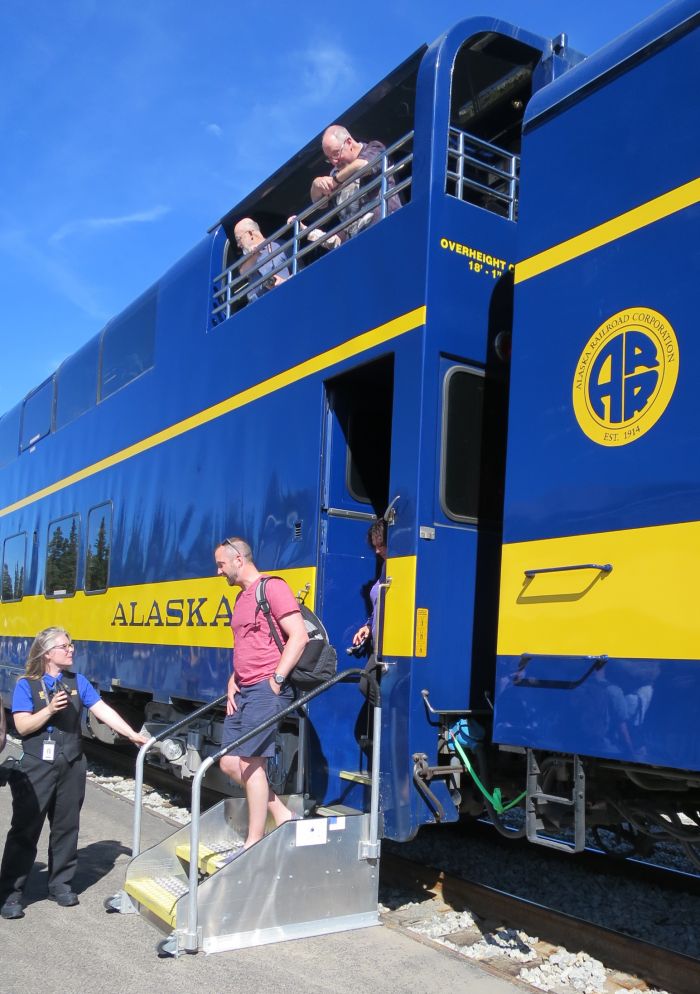 Credit : Shutterstock
Portable Turntable
With vinyl making a big comeback in recent years, it goes to without says that hipsters and musician aficionados are looking to retrofit "old" tech for modern times. That's where portable turntables come in. If you've ever wanted to take your records by a campfire, these devices are typically battery-powered Most modern portable turntables come with a USB port so that you can easily connect with your devices, whether you want to rip your vinyl or plug into a friend's soundsystem.
While not as ultimately portable as smartphones + workout headphones combination, portable turntables can open up new listening experiences everywhere you go.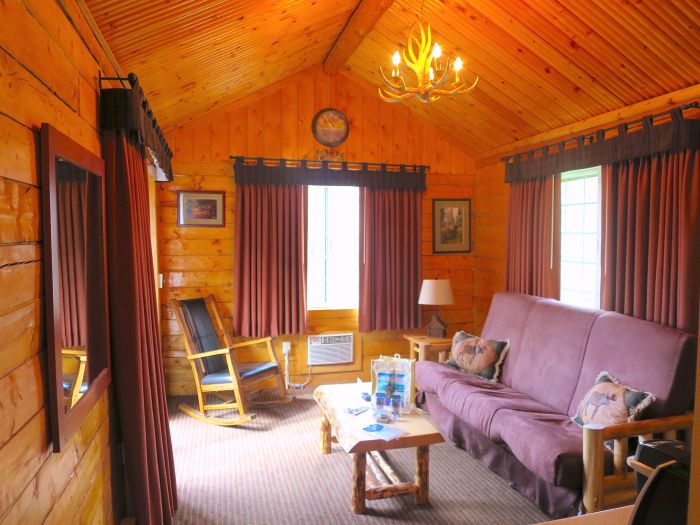 Credit : Shutterstock
Audiovisual Control Consoles
Not every part of the listening experience is about music. Sometimes, the light show can give an extra oomph to the synesthetic experience, blurring it all into a cohesive whole that music enthusiasts should never be without. If you're looking for one of the most promising devices on the market, look no further than BeeboBox Smart Music Lighting Controller. Basically, the BeeboBox synchronizes to your music and lights up in real time. Its patent-pending audio-reactive technology allows you to enjoy a one-of-a-kind light show with any music genre.
What sets this apart from other humdrum units is that the BeeboBox featuring eight standard AC outlets, allowing you to connect any lighting fixtures to enhance the lighting experience (i.e. Xmas lights, strobes, laser lights). Best of all, the BeeboBox is easy to set up and use right out of the box: simply connect the device to any speaker using an aux cable or Bluetooth, and enjoy the experience of hearing in color!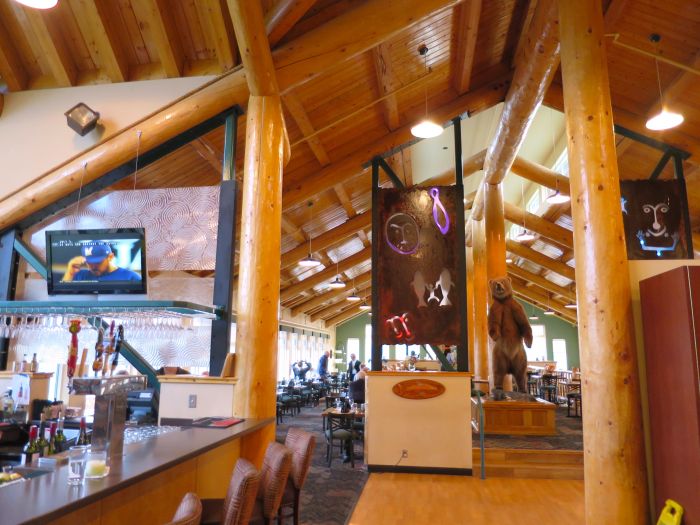 Credit : Shutterstock
DIY Project Kits
Just like any car buff begins, the birth of a true music fan begins when you want to pop open the hood and see what makes your device tick. Maybe you just want to fix a broken input jack or clean out your gear to optimize its performance. Maybe a quick look-see turns into you discovering that all those resistors, IC, capacitors, and processors make up that awesome listening experience, and limit it. So, you ask yourself, "Surely, I could do better, no?"
And thus do-it-yourself project kits are your ticket towards getting a customized audio experience while also gaining knowledge in a fun experience. Best of all, while you're soldering components together and crafting a behemoth sound system, you can always listen to your workout headphones in the meantime!
As you can see, when you're looking for the next addition to feed your hunger for serious music listening experiences, you need some high-performing gear. From workout earphones to portable turntables, music enthusiasts want their gear to fit their lives, whether they're at the gym, around the campfire, or relaxing at home.