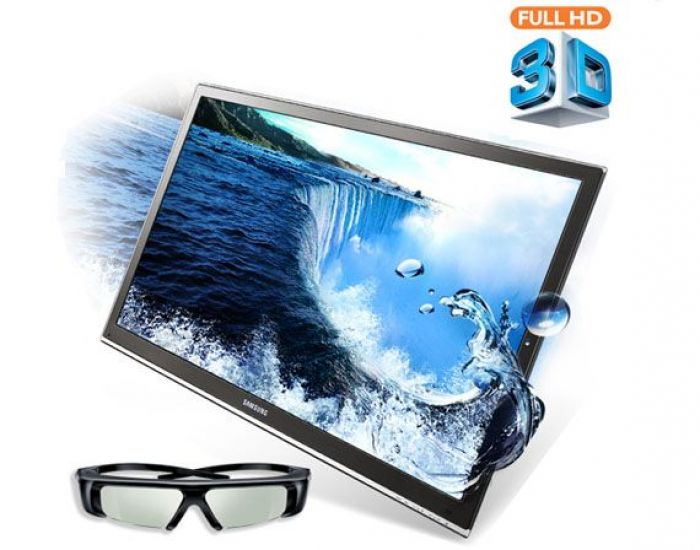 Luxury Electronics: If you are looking to enhance your home-entertainment system, look into the new 3-D television systems. The award-winning
Samsung 46-inch 3-D LED TV
is among the leaders in advancing this technology to the market. This is a hookup that makes every viewing experience a special event. It converts regular 2-D broadcasts to a 3-D perspective.
Additionally, there is a Web-connected application, Samsung Apps, which enables you to stream movies, play video games, and check out photos while watching television. The 3-D TV is compatible with the Blu-ray Disc Association standard and both broadcast standards. There are 3-D viewing glasses available as well.
Watch the
Video
>>
Along with the advanced technology, its diameter of only 12 inches makes it convenient to set up a TV that is 52 inches wide and 39 inches tall. It measures up nicely from all angles.