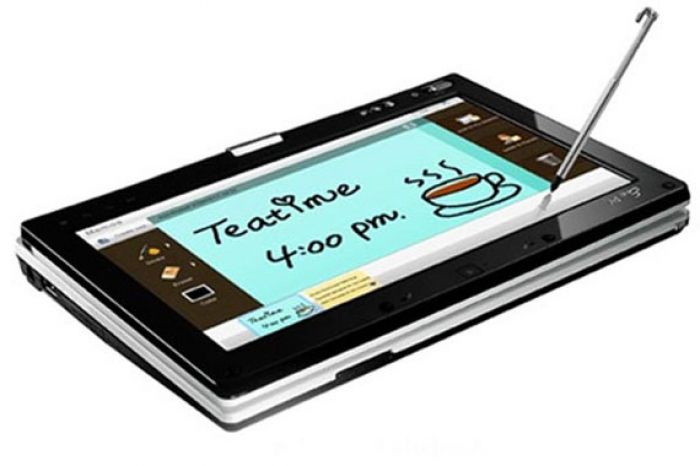 Luxury Electronics:
My pad or yours? Is it "I" before "Eee" or vice-versa? These are the questions AsusTek
Computer
is asking the market for portable-tablet computers to answer on the heels of introducing its
Eee Pad
at the Computex Show in Taipei. The portable-tablet computer will be available in early 2011.
The Eee Pad, which runs on Microsoft's Windows 7 operating system, will be offered in 10- and 12-inch screen versions. It comes equipped with a Web camera and runs Adobe Systems' Flash, which enables the viewing of videos on the Internet, including YouTube.

A 10-inch Eee pad will sell for between $399 and $449. An Eee Pad that runs on Google's Android also will be available.

AsusTek Computer is one of several manufacturers that introduced the portable tablet computer at this year's Computex Show.