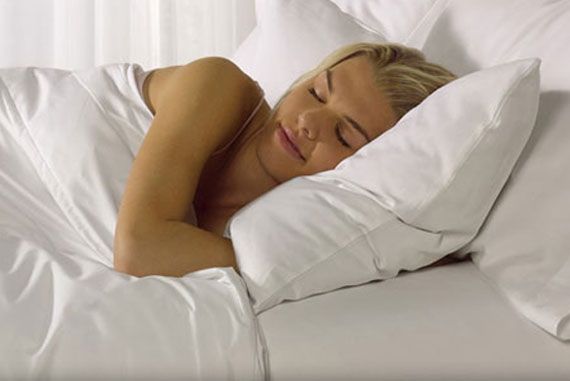 Founded in 2000,
London
Luxury promises to deliver the highest quality bed, bath and home products, at the best possible price.
Keeping in mind environmental and social responsibility, London Luxury promises to create and deliver exceptional products around the world. Using a technologically advanced infrastructure, London Luxury selects only the best brands to help their customers live life opulently.

London Luxury has an array of carefully chosen brands to ensure healthy, quality living. Their brands include: Claritin Allergen Barrier Bedding, The Sharper Image products, Elizabeth Arden's Spa Products for the Home and Arm & Hammer Odor Neutralizing Bedding and Kitchen Textiles.




If you've ever had a bath towel fade or be less than absorbent, you'll appreciate the careful details that London Luxury has gone through in selecting its bath towels; their color will never fade and they will always remain soft and absorbent.

Recognizing the importance of a good night's sleep, London Luxury bedding is also super soft and luxurious. While other brands may focus only on aesthetics, London Luxury bedding is actually engineered to not only look good, but actually enhance sleep, making every night a good night.

In fact, London Luxury is so serious about sleep that they have a partnership with Outlast Technologies-the brand behind NASA's technology-to develop bedding and bath with "a proprietary antimicrobial finish and Outlast gold temperature regulation technologies." The new technology is designed to prevent night sweating from creating odor-causing bacteria from building up in bedding and bath products.

With careful attention to detail, London Luxury has created a special niche to ensure that the comforts of home are as special and comfortable as possible, while partnering with the best in the industry and ensuring customer satisfaction.

To see more go to www.londonlux.com.