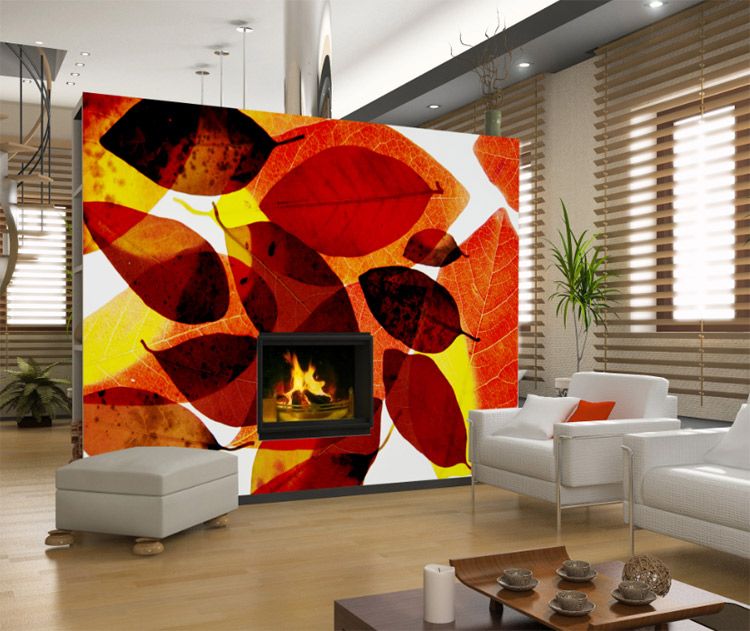 Photo Courtesy of Look Images
Art is so subjective, so why not make sure the pieces you choose fit your personal taste? Look Images allows you to pick not only the subject, but also the material of your
decorative home art
. Without limitations, Look Images creates custom art for interior designers, architects, property developers and stylists for unique pieces that fill an office, boardroom, restaurant, hotel or home space with something special.
The subjects are limitless, but so are materials. Each piece can be printed not only on canvas, but also onto archival art paper, adhesive, perspex panels, wall paper, metal panels, art blocks, freestanding acrylic tiles, rugs, or glass installations for stunning mural effects.
Founded by award winning graphic artist, Martine Vanderspuy, Look Images provides affordable, high-quality pieces that combine the artist's works in photography, painting, illustration and graphic elements.
On the website, visitors can browse through a huge array of original works and buy them right then or there. If a work needs tweaking, it can then be customized according to size and color. Or there is always the option to go totally individualized with the Custom Made button.
It can be hard to completely visualize a piece of work in the space you have in mind. To make sure that Look Images totally fits your needs, the company gives consumers the ability to virtually view the art in your space. Simply send a photo of the space and Look Images will superimpose their image onto your wall.
Whether you want an image to commemorate a special occasion or need to create a one-of-a-kind interior aesthetic, Look Images can work with you to create the art that is best suited to you and your space. Visit
LookImages.com.au
to learn more.