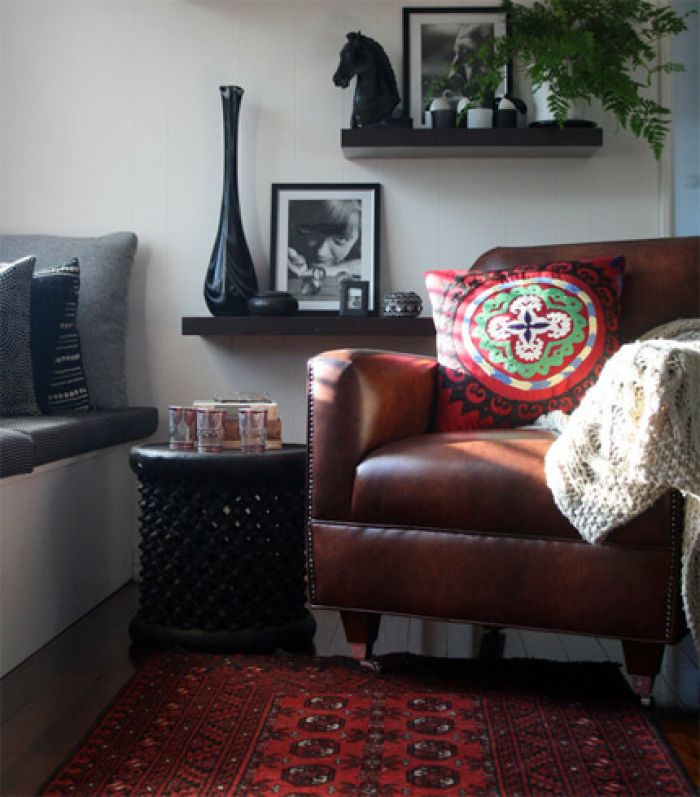 Photo Courtesy of EcoChic
Australian
luxury home furnishings
company EcoChic offers a line of beautiful home accessories that will not only serve as a pleasing addition to your décor, but is environmentally friendly as well. EcoChic's full range of house wares includes furniture, rugs, lighting, bedding, bath, vintage accessories and much more. All of the products are crafted using renewable resources, reycylable and non-toxic, non-allergenic materials as well as being Fair Trade certified.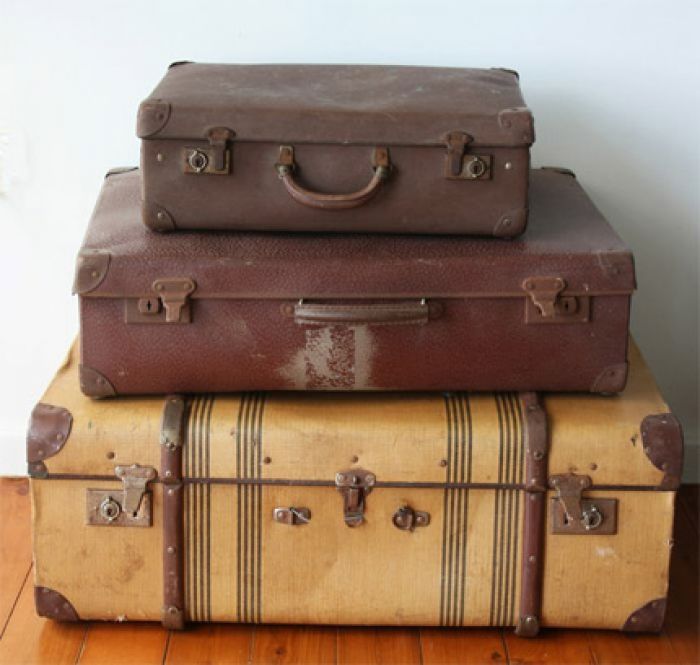 EcoChic has also been Good Environmental Choice certified by the GECA organization, recognizing products that meet social and environmentally friendly practice standards. Unlike many "green" products that are roughly hewn and fragile, the EcoChic line is contemporary, durable, and incredibly cool. Their vintage line of goods is comprised of a range of "funky cast off furniture and homewares," that have been restored with an extra dose of TLC. Here you can discover a Globetrotter Vintage Suitcase Stack ($250) or Vintage Kantha Armchairs ($2,400).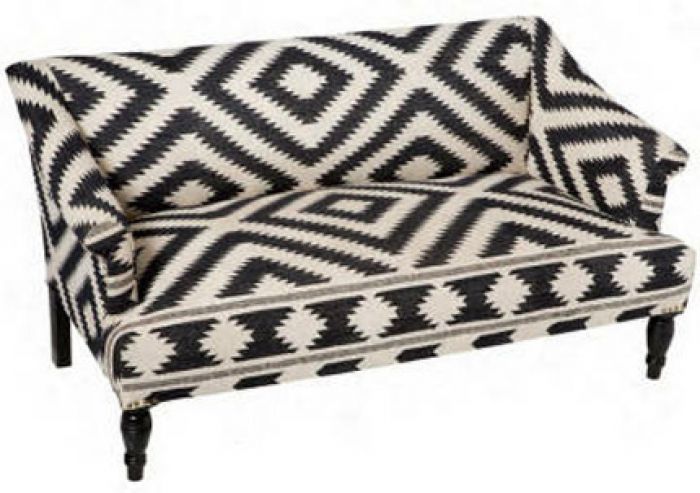 The EcoChic Coco Sofa ($3,790) is a perfect example of the company's signature style, combining contemporary elegance that is environmentally aware. The dramatic print of the Coco Sofa was handwoven from dhurry fabric, featuring traditional Berber motifs. Need to add a touch of color and comfort to your spaces? EcoChic also offers a selection of natural wallpapers and wallcoverings that are entirely made from recycled, non-toxic materials, as well as a line of luxurious Bamboo and Italian cotton sheets and bedding.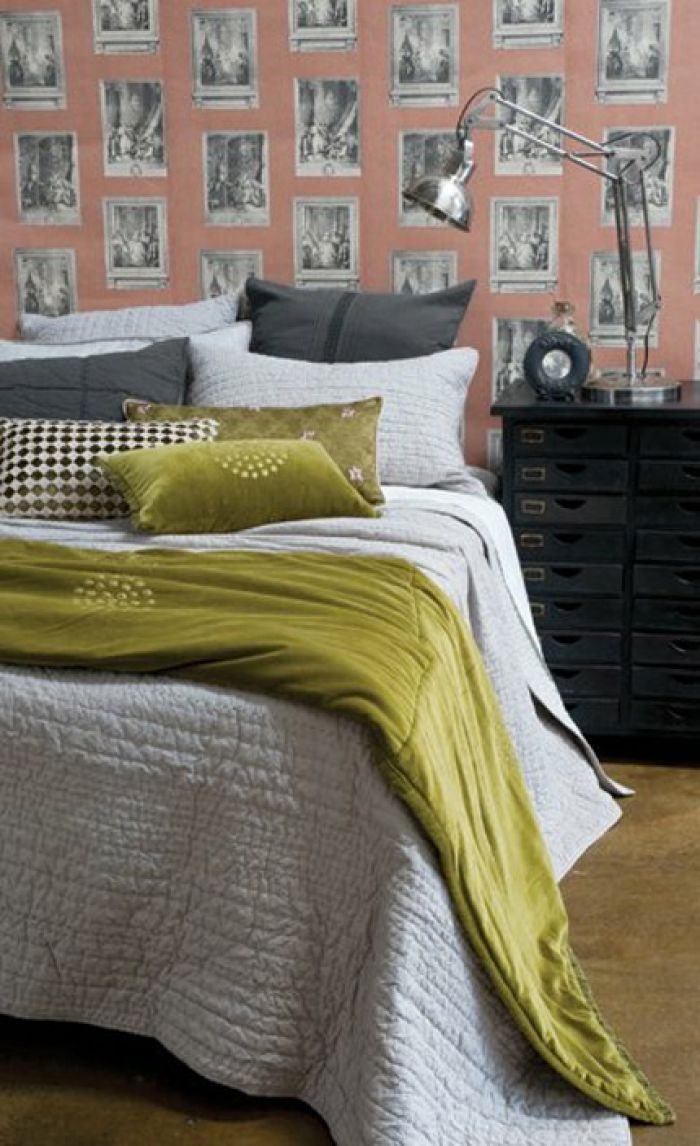 If you need some decorating help, the company also offers a "Shop By Style" option, allowing you to choose from the themes which include, Beach Chic, City Slicker, World Traveller, Glamour Puss, Tropical Retreat, and Loft Lifestyle. You can also "Shop By Room," with a detailed inventory of EcoChics beautiful pieces that will complement any space in your home.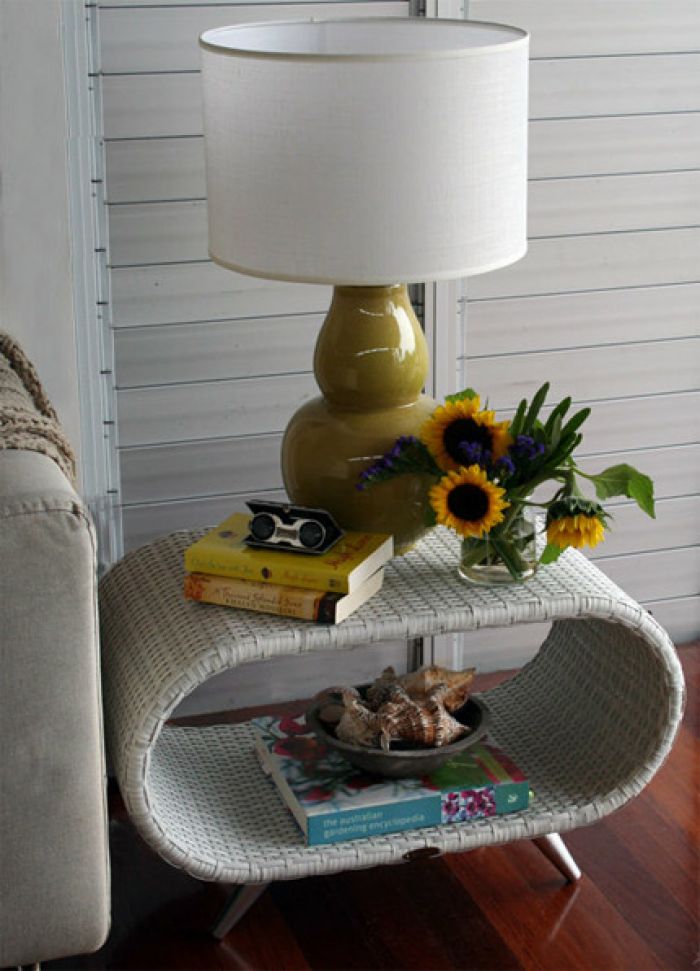 To see all of EcoChic's fine home furnishings visit
EcoChic.com.au
.