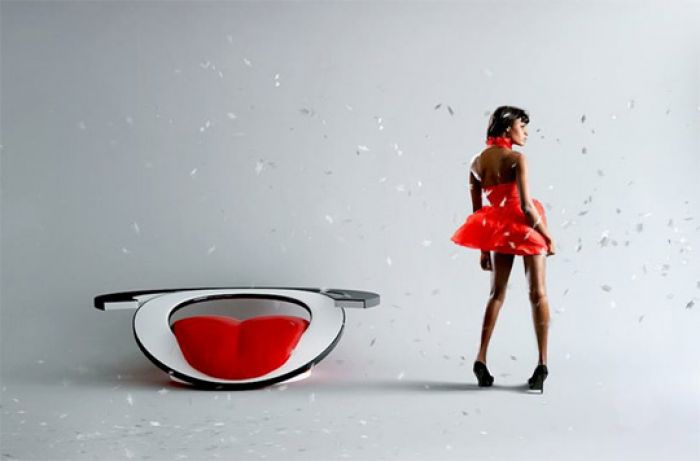 Photo Courtesy of WAMHouse
WAMHouse, an innovative, Polish design company founded in 2005, was jump-started by just two individuals who were seeking to combine elements of architecture and interior design to create some of the
best home furnishings
. With foundations in graphic design, photography, and civil engineering, the duo joined forces to open WAMHouse in Chojnice, a small town in northern region of Poland. The company is conveniently located near Bory Tucholskie National Park.
With a natural environment within steps of the design studio, WAMHouse's team is able to remove themselves from "the academic method of designing," allowing for a different outlook at the elemental qualities of architecture and concepts for interior home accessories. As a result, nature is one of the biggest sources of inspiration for the company, promoting its universal aspects as well as regional qualities.
WAMHouse offers a range of interior design products and home furniture, including desks, lounge chairs, and incredible
kitchen appliances design
— all with a highly contemporary and modern edge. WAMHouse products are incredibly sophisticated, blurring the line between modern art and well-furnished comfort. The Zjedzony Armchair, featuring a lounge chair crafted to look like a peeled banana, is a perfect example of the clever signature style WAMHouse portrays with all of its work.
In addition to their line of furniture, WAMHouse is also busy with full-scale interior design projects, such as their "Gold Kitchen" concept. To learn more about WAMHouse and to see their full range of products visit
WAMHouse.pl
.