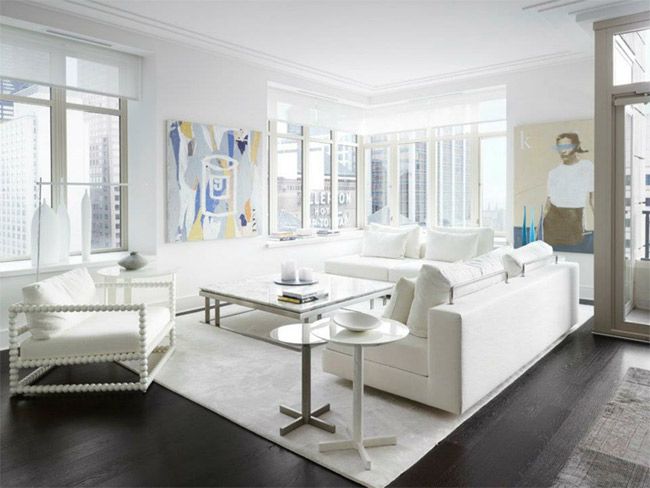 Photo Courtesy of Baltus
Baltus high end
luxury home furnishings
offer a range of contemporary products from sideboards and cupboards to chaise lounges and sofas. Baltus also offers home accessories and paintings to help individualize your space. The latest spring collection from Baltus was inspired by the colors and vibrancy of Marbella, Spain. Combining modernity with high quality craftsmanship, Baltus' collection denotes "livable luxury."
Every piece within the collection features clean, simple lines and offers functionality for the modern home. The Baltus range of sofas are crisp silhouettes set against a variety of artistically crafted bases, such as the Mondrian, which is set inside a staggered, metallic bed. The Roma is a skirted sofa with a shallow sitting depth, softened by four, elongated pillows, creating a visually appealing living or family room piece.
A company based in Spain, Baltus represents avant-garde European luxury with pieces that fit beautifully in any room. The collection also includes sideboards and cupboards such as the Nicole or the Thai Bajo. These elegant additions complement dining or living room arrangements, with the capacity to hold fine china and dinnerware or a collection of house spirits. In addition, the Baltus line of dining tables also feature a range of styles and shapes.
The Petronas dining table is a square, glass-topped piece with feet crafted from solid sawn wood in an attractive intersecting pattern. Like all of Baltus' pieces, the Petronas appeals to households with a contemporary aesthetic. The Tripode dining table is a nontraditional design with a round, glass lacquered top and three shiny steel and lacquered legs. All of Baltus' furniture can be custom designed to fit specific measurements and are available in different finishes.
To see the full range of furniture that Baltus provides, please visit
BaltusCollection.com
.