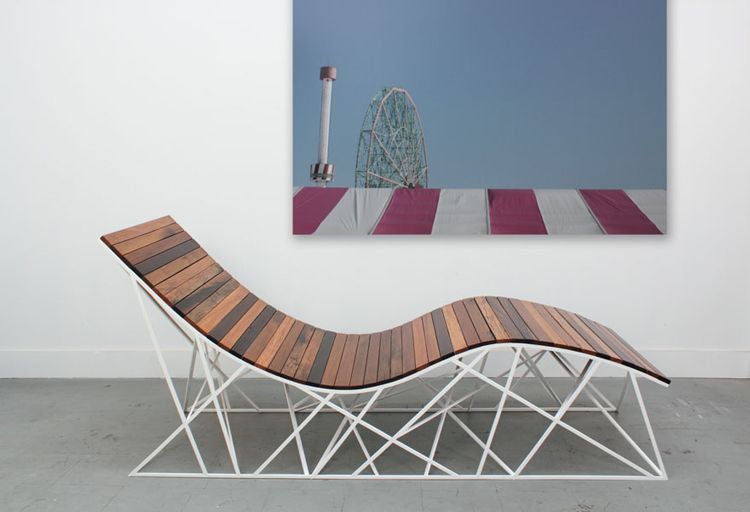 Photo Courtesy of Uhuru Design
When redecorating your home it is important to consider the four Rs when selecting your furniture. If you have guessed that those R's stand for anything directly relating to furniture, then you'd mistaken. I'm talking about furniture made from materials that have been reclaimed, recycled, repurposed, and/or reused. Perhaps that doesn't immediately seem very luxurious but it is becommming increasingly fashionable to own pieces crafted out of discarded materials.
Luxury furniture
design company Uhuru is just one example of the growing number of companies which creatively turn someone's trash into your treasure.