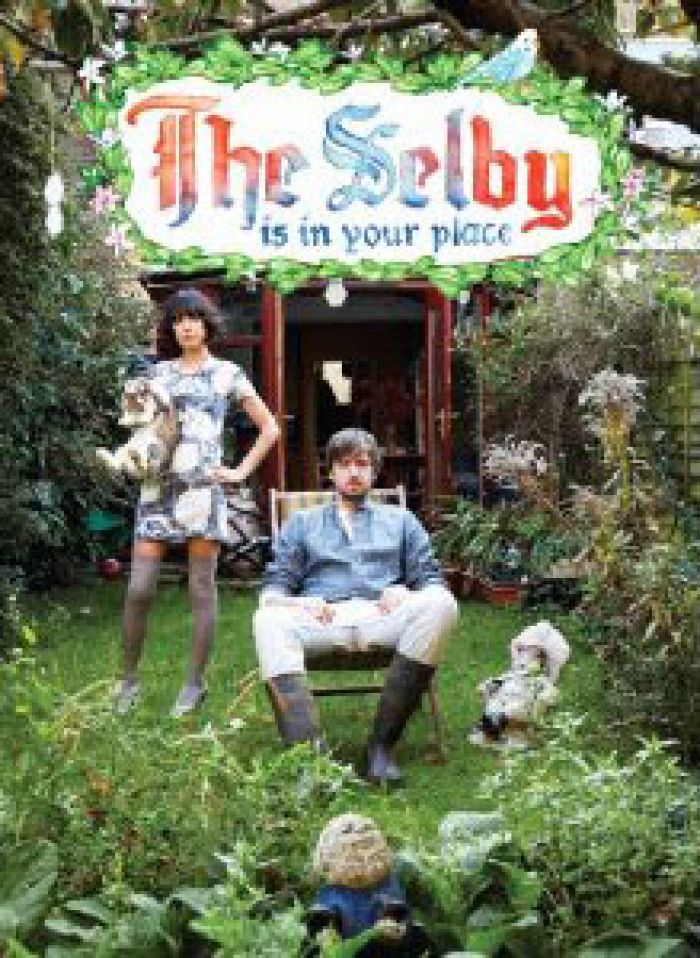 Home Decor:
The Selby is a project begun by Todd Selby, a portrait, interiors, and fashion photographer and illustrator.
Launched in 2008 as a way of showcasing his friend's homes,
The Selby
has become a popular collaboration effort with large companies and projects from around the world, including Nike 6.0, a solo show at colette, an international ad campaign for Habitat, work for the New York Times T Magazine, and frequent contributions to Vogue Paris and Architectural Digest France.
The Selby is a great place to gain inspiration for your home, by seeing how other people around the world are living. Families, designers, friends, students, entrepreneurs, CEOs and others are all photographed in their environments, in vivid detail and color.

The Selby has proved so successful, that a book, The Selby is In Your Place is set to be released this May.