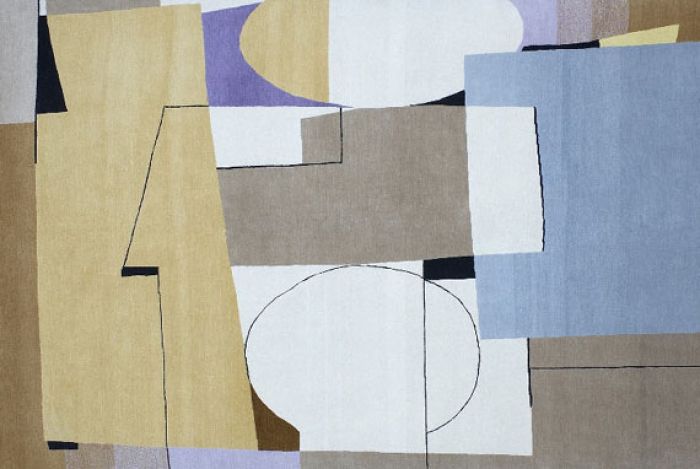 Home Decor:
The Rug Company isn't just your usual floor throw. The family owned company has been providing luxury and custom rugs for homes for 17 years.
The Rug Company
offers a wide selection of imported, domestic, tufted, and skillfully woven hand-knotted rugs in numerous collections. These include: artist rugs, designer rugs, contemporary rugs, transitional rugs and even one-of-a-kind rugs. If you still can't find a rug to suit your home's décor, they also offer a customized rug option.
Known for being customer service friendly, The Rug Company is happy to work with designers and even offer special services to make sure homeowners are happy with their rug choice. Services offered by The Rug Company include design consultation and in-home trials.

To make sure your rug stays in the best possible condition for as long as possible The Rug Company also offers a cleaning service to preserve and maintain your rugs.