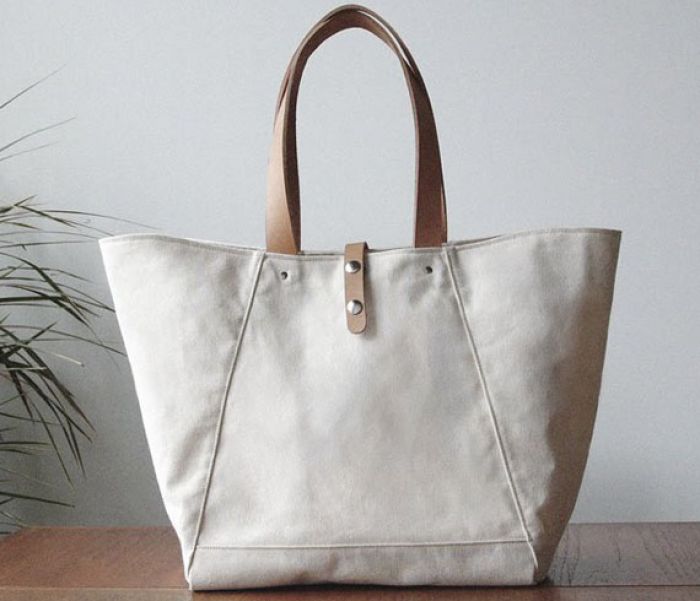 Home Decor:
If you ever think they just don't make it like they used to, check out the
Brook Farm General Store
, at its online location.
Brook Farm General Store is a modern general store, filled with products from days of yore and today with an astounding range that includes everything to housewares to leather goods. According to the website, "From the most humble scrub brush to the most luxurious linen sheets, all of our products are useful, simple and timeless."
Although the Brook Farm General Store seems humble, it has carries a lot of high-end unique items in addition to fun
gift ideas
. Check out the vintage section for stoneware nesting bowls with a shape you don't see everyday and are elegant enough to serve with.
In particular, one item christened the Market Backpack has proved to be an especially popular item as fitting with eco-awareness and the proliferation of neighborhood farmer's markets. Currently sold out, the Market Backpack is a chic way to easily carry your fresh finds and anything else you may come across and need to haul in style.