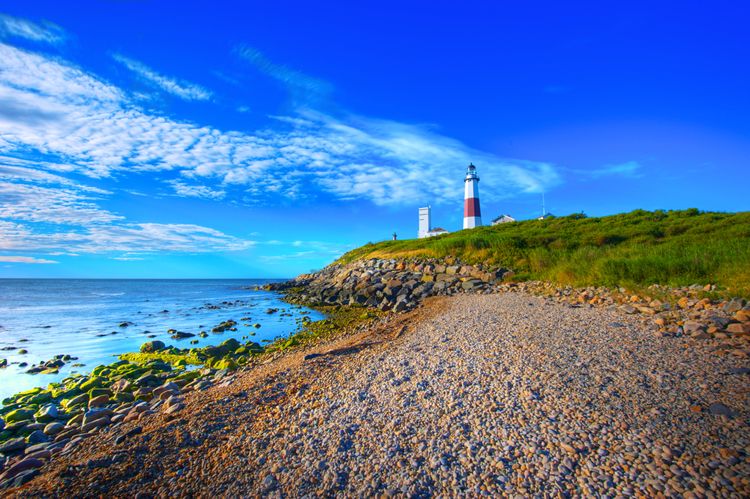 CBS
reports that in order to make some pocket change, many homeowners in East Hampton are renting out their spacious homes for the summer and staying in trailer parks — the Ditch Plains Trailer Park at Montauk Shores to be exact. While some of the homes being rented are in the million-dollar bracket, even the more modest ones are making their homeowners around $50,000 in rent for just two months. Considering it costs only $1,400 a month to lease a trailer space at Ditch Plains, these savvy homeowners are definitely coming out on top. The trend makes sense, especially when one considers the financial state of the country. Even those with money have been hit and what better way to make some extra money than by renting your home out?
If you want to try
Ditch Plains in Montauk
you'll have to get on a waiting list since it's currently full.