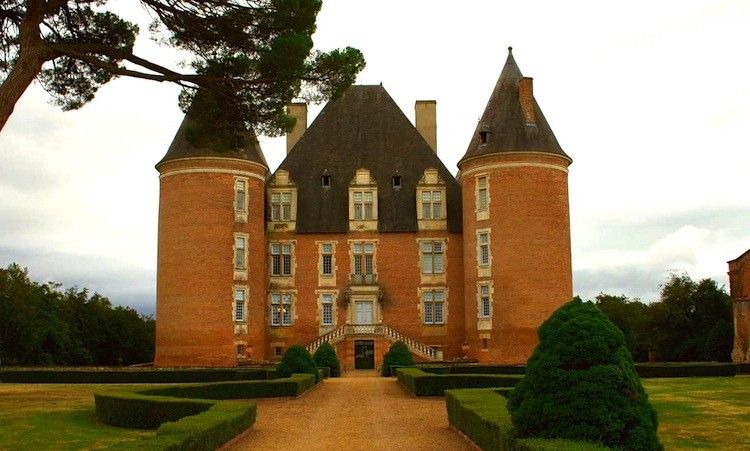 Courtesy Michael Zingraf R.E.
An important piece of French history in the form of a 16th Century castle once owned by the woman many considered to the the "true" Queen of France has been listed for sale at about $38 million by an affiliate of Christie's International Real Estate.
Château Saint-Elix
near Toulouse was owned by the Marquise de Montespan, who had seven children by King Louis XIV and was considered to be the country's "true" queen due to her influence in court at the time. The luxurious 10-bedroom estate offers 31,000 square feet of interior space on five levels, and is set within an enormous private park. Highlights include formal gardens, stables, massive stone and marble fireplaces, wood paneling, coffered ceilings and ornate moldings. 
The castle, an important Renaissance architectural masterpiece built in 1529 and declared a historical monument in 1927, would make a glorious private residence but also has the potential to be developed into one of the world's top luxury resorts. Plans have been drawn up for a private nine hole golf course behind the castle, a five-star hotel, a world class restaurant and a vineyard — all in addition to the development of two nearby 18 hole golf courses with up to 200 luxury villas surrounding the greens.