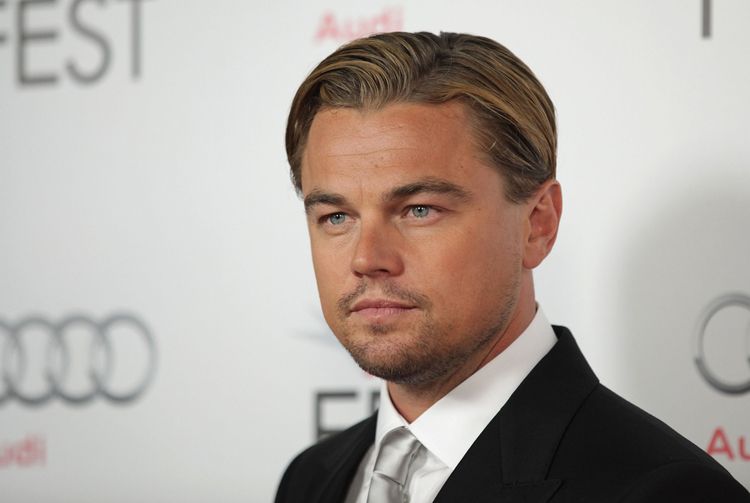 Leonardo DiCaprio
may be a star on screen but it seems he has a tough time in the world of real estate. Back in 2002 he bought a beachfront home in Malibu for $6 million and listed the home as a rental for $75,000 a month in May 2012. By November the home was listed for sale at $23 million, only to be thrown back to rental status for the same monthly cost as before. We're not sure if the rental market treated him well or not, but according to
Forbes
, DiCaprio has put his home for sale
again
, cutting the price tag by $4.1 million and listing it for $18.9.
Photos Courtesy of Areté Estates
Finding renters apparently wasn't a problem for
The Wolf of Wall Street
, since the listing on
Areté Estates
states that the home is currently occupied by a tenant and viewings would have to wait until after Labor Day. It's pretty safe to assume that the home was being used as a summer vacation retreat, especially considering its direct access to the beach.
The price drop came complete with new photos, showing that the residence is actually three separate units with a total of seven bedrooms and six bathrooms. The main house (which was built in 1927 and faces the beach) features a rooftop terrace, patio and deck. Not only does the structure have high ceilings with exposed beams, it has an open floor plan that brings the outdoor living spaces inside. The property also includes a gym, two kitchens (one in the guesthouse), hardwood floors and floor-to-ceiling windows.
Forbes
predicts that Leo is trying to get rid of the home quickly this time around, possibly because most of his time is spent in New York where he owns an
eco-friendly
penthouse in Battery Park. They also report that he's been rumored to be
hunting for a second home in Manhattan
.