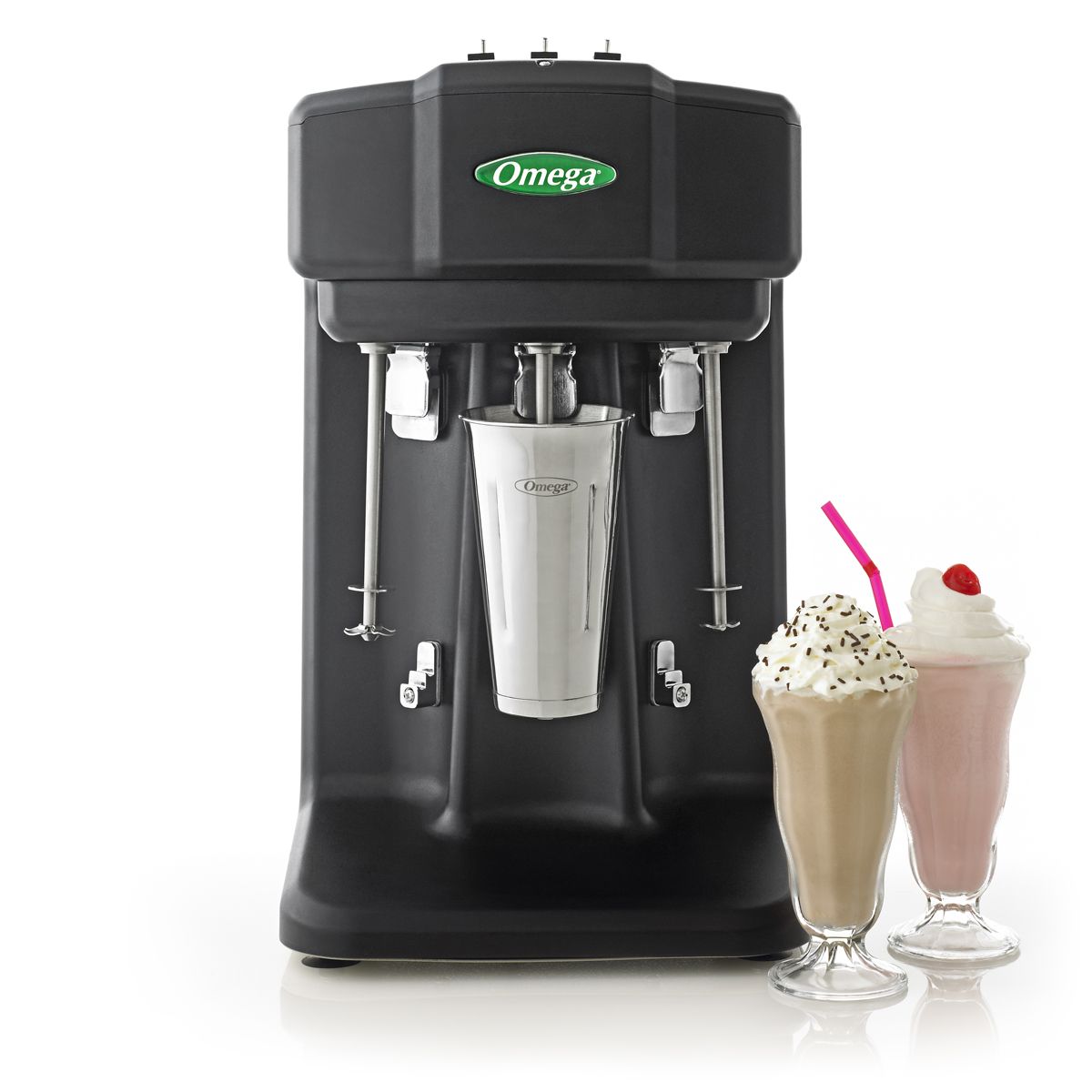 Photo Courtesy of Omega Products
It's not unusual for us to want a milkshake at odd hours, like nine in the morning or heck, even after the bars close at two, but sometimes we don't want to do the "milkshake walk of shame" to the nearest supplier. Omega's M300 Milkshake Machine is the answer to all our prayers — okay, maybe not all, but a lot. The three spindle kitchen gadget has a powerful, precision motor and detachable spindles that aerate the drink into frothy perfection. Plus, the cup and spindles are safe for your dishwasher, making cleanup really easy. The company also wants to make sure everyone knows that their Milkshake Machine can also be used to mix eggs, and pancake and waffle batter, which is pretty cool.
JustLuxe wants to ensure all readers are aware that we take no responsibility in the case of weight gain.
OWN IT | $399.95