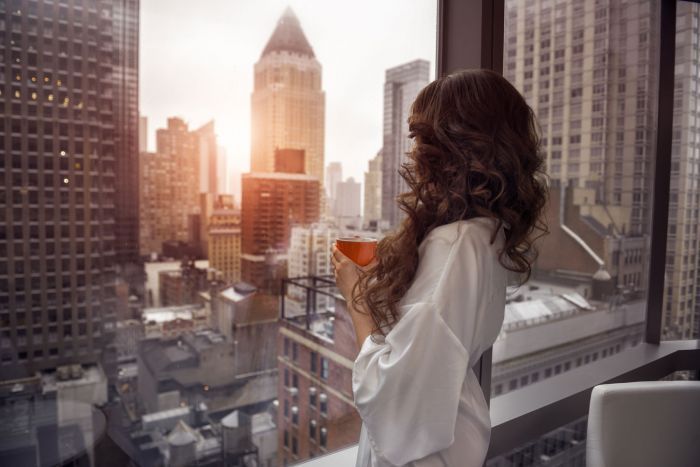 Photos Credit: Shutterstock.com
Recently, real estate research tool company Property Shark estimated how many of the world's richest people it would take to buy Manhattan. Why? We have no idea, but it's a fun fact either way. The company looked at the nation's most expensive real estate market along with Forbes' World Billionaires List.
To calculate the value of neighborhoods, the company took into account all residential property and multiplied the total number of residential units in a neighborhood by the average sale price recorded in that neighborhood for Q3 2016. This produced in an approximate value for said neighborhood.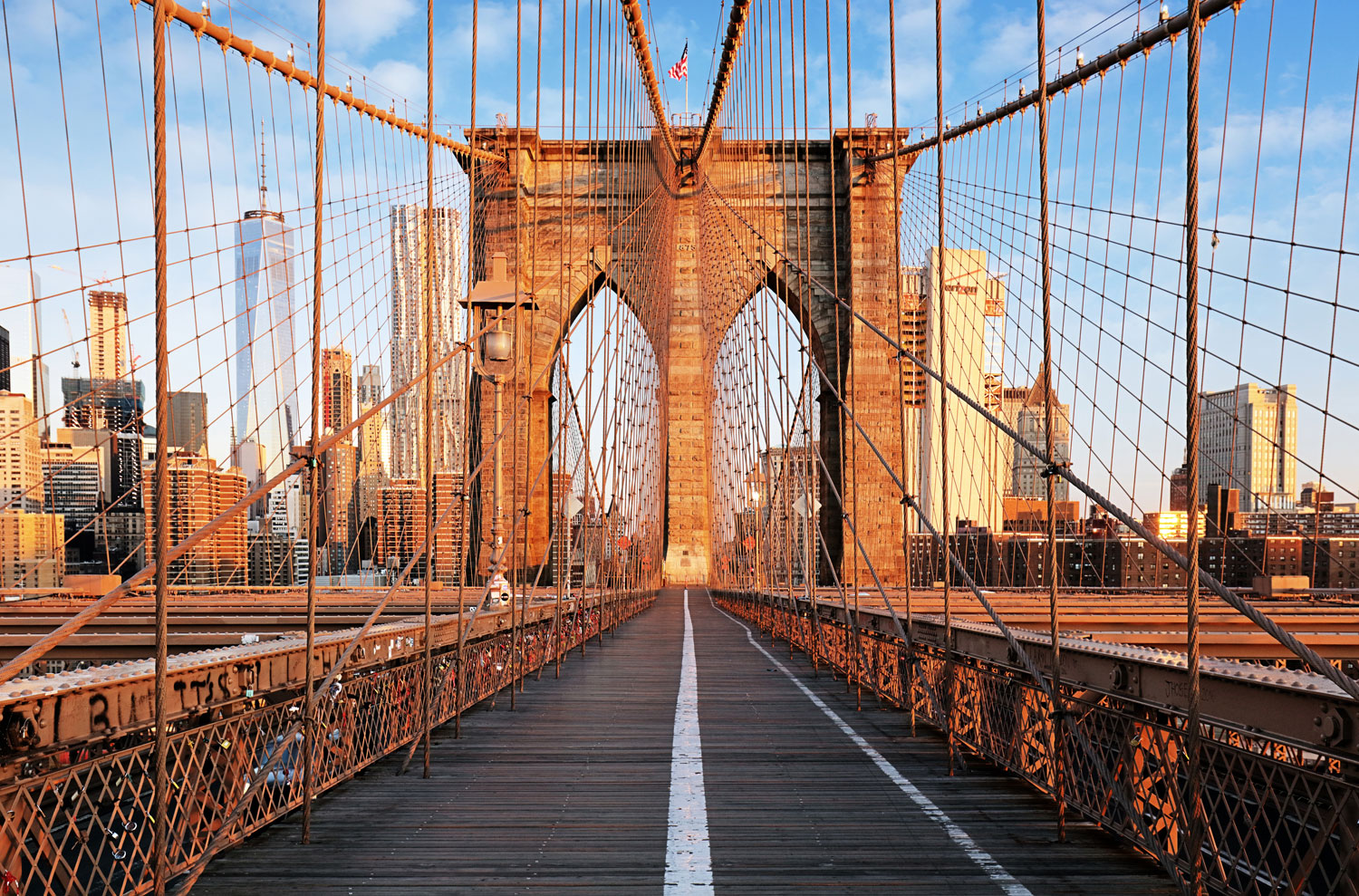 After generating the numbers, Property Shark estimated that it would only take the first 12 richest names on the list to split up the city. And afterwards, the uber rich new owners would still have money in their pockets to celebrate with dinner and Champagne. If you'd rather see how many billionaires it would take to buy Brooklyn, it'd only take the top nine spending around $245 billion total. Queens would be the biggest steal with just the top three— Bill Gates, Amancio Ortega and Warren Buffett—splitting the $192.5 billion bill.
Check out the infographic below to see how the one percent could potentially divvy up the neighborhoods.

Provided by PropertyShark