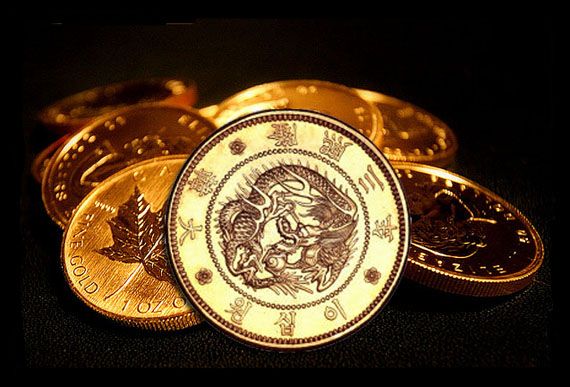 Photo Courtesy of Heritage Auctions
Heritage Auctions' recent Signature World and Ancient Coins Auction at the Long Beach Coin, Stamps & Collectibles Expo realized more than $20.5 million. The sale of a 1909 Korean gold-coin set for more than $1.39 million was the most expensive lot sold at the two-day auction held September 8-9, in Long Beach, California. The $20.5 million total sales established a record for a single auction in this category, which had began 11 years ago.
"This auction was just tremendous for all of us here at Heritage," said Cristiano Bierrenbach, executive VP of International Numismatics at Heritage. "Putting together a $20+ million world and ancient coin auction is a privilege very few firms have ever experienced, and I can assure you we had a lot of fun assembling it."
Additionally, Bierrenbach said that the Jacobs Collection beat the auctioneer's total high estimates for all of its coins combined by nearly $2 million. He also stated that 22 of the top 50 most valuable coin lots ever sold by Heritage Auctions are from this recent auction.
The event, which offered up 2,835 lots total, ended with a tremendous 98-percent sell-through rate. The 1909 Korean gold coin set that sold for more than $1.39 million is part of the Norman Jacobs Collection, which in total sales, amounted to $6.8 million of the auction's sales.
For more information on the event, visit HeritageAuctions.com.