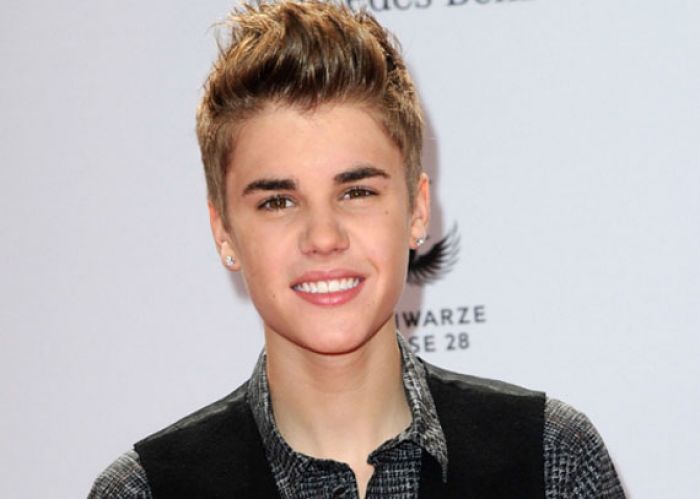 Photo Credit: Getty Images/Christian Augustin
He may only be 17 years old, but Justin Bieber already holds some serious star power. He performs sold out
concerts all over the world
, can make young girls cry at the blink of an eye, and has hair that's as famous as he is. He's not only dominating the media, but he's now the most searched person on
Bing.com's Top 2011 Searches
list, as reported by CBS News.
According to Bing, the search is "based on the aggregation of billions of search queries...[and] highlights the 'most searched' of 2011," but doesn't give exact statistics at this time. Moving up to number one from the number six slot last year, Bieber beat out mega celebrities like Kim Kardashian, Lady Gaga, Lindsay Lohan, and Jennifer Aniston, and is also the only male on the list. Justin Bieber surrounded by ladies? Unheard of. I suppose Bieber fever lives on.
To see the full story, go to
CBSNews.com
.