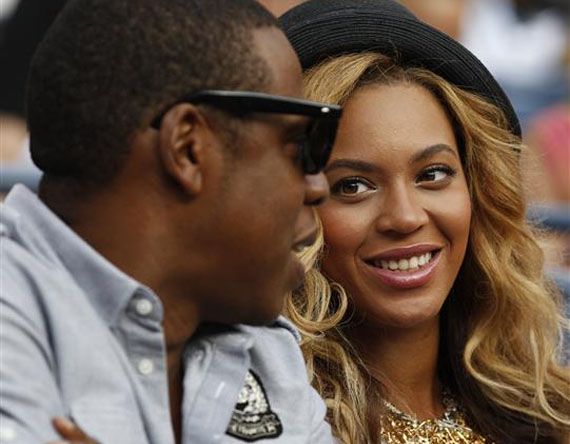 Photo Credit: Charles Krupa/AP
We all know
celebrities
are paid an exurbanite amount of money to do even the most simple tasks; but how much are they spending and what are they spending their "hard earned" money on? MSN's Wonderwall found some of our favorite A-listers dropping tons of cash on anything from clothes to jewelry to spa treatments.
Justin Bieber is only 17 years old but he's raking in millions. He spent $25,000 on a ruby and diamond encrusted Stewie pendant just to adorn his neck. (Photo Credit: ALTHEA/Bauer-Griffin)
When you're Diddy you can buy yourself pretty much anything you want. This time he splurged on his son Justin, buying him a $390,000 Maybach for making honor roll. He also received a Maybach just last year for his 16th birthday so he can add this one to the collection. (Photo Credit: Optic Photos/PacificCoastNews.com)
Rachel Zoe just recently gave birth to her first child, son Skylar. To prepare, she put together a nursery complete with $1,000 Hermes pillows, $1,400 blanket, designer shoes and clothes all totaling nearly $90,000. (Photo: Jen Lowery/Splash News)
Mila Kunis is a gorgeous 28 year old who apparently wants to stay looking 28 forever because she is willing to spend big bucks to keep her skin glowing. Before the Golden Globe Awards, Mila had a treatment with rubies and diamonds rubbed on her face to make it even more radiant. The cost? $7,000. (Photo Credit: Jamie McCarthy/WireImage.com)
To see more celebrity spending in the year 2011, go to
Wonderwall.MSN.com
.