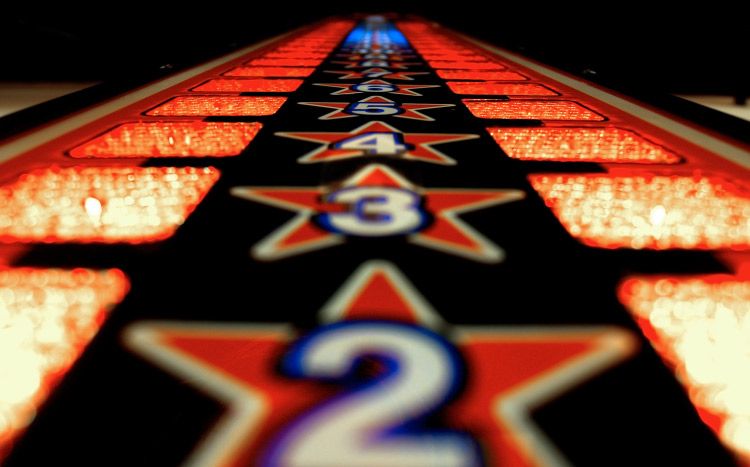 The flames of the Octane 120 Pro Beer Arcade are meant to fire up everybody to take the challenge. This machine comes equipped with 12 arcade games and holds up to 10 gallons of cold beer. Dream Arcades, the manufacturer of the eclectic,
home electronic gadget
says that its machine has the three things all gamers want in an arcade station: classic arcade games, arcade-style racing, and a beer tap.
This model, which retails at $5,995, has garnered its fair share of media attention, as it is a high-end product that offers special features that make it an intriguing high end device. It holds two, five-gallon kegs or a half barrel of beer and also features an HD projector, a fully adjustable steering wheel, and a shifter, which seeks to make the games feel as real as possible.
The deluxe gaming unit also has an accelerator, a clutch, and a brake pedal, which are all metal. In addition, there is a built-in dual-motor force feedback to further enhance the sensorial feel of the experience. For an extra fee, the machine's computer systems can be customized upon request.
A PR spokesperson representing Dream Arcades said that while the company obviously does not condone real drinking and driving, kicking back a few [beers] while playing your favorite games is an entirely different story!
This unique machine is an entertainment dispenser in a category all its own. The professional Octane 120 Pro Beer Arcade series contains 200 games.
For more information, visit
DreamArcades.com
.