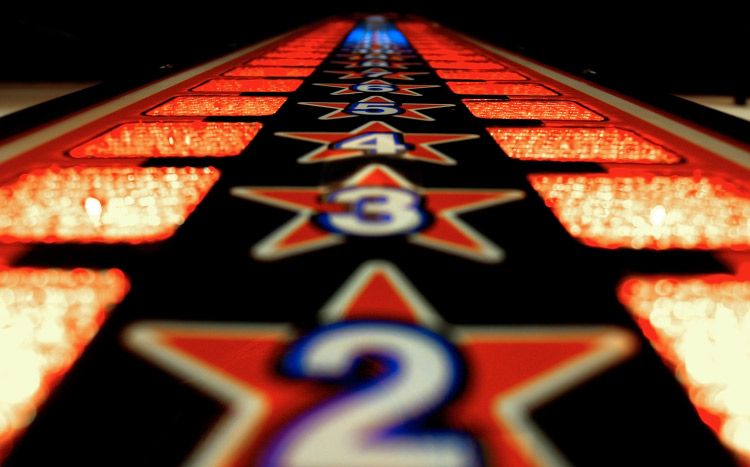 The flames of the Octane 120 Pro Beer Arcade are meant to fire up everybody to take the challenge. This machine comes equipped with 12 arcade games and holds up to 10 gallons of cold beer. Dream Arcades, the manufacturer of the eclectic,
home electronic gadget
says that its machine has the three things all gamers want in an arcade station: classic arcade games, arcade-style racing, and a beer tap.
This model, which retails at $5,995, has garnered its fair share of media attention, as it is a high-end product that offers special features that make it an intriguing high end device. It holds two, five-gallon kegs or a half barrel of beer and also features an HD projector, a fully adjustable steering wheel, and a shifter, which seeks to make the games feel as real as possible.