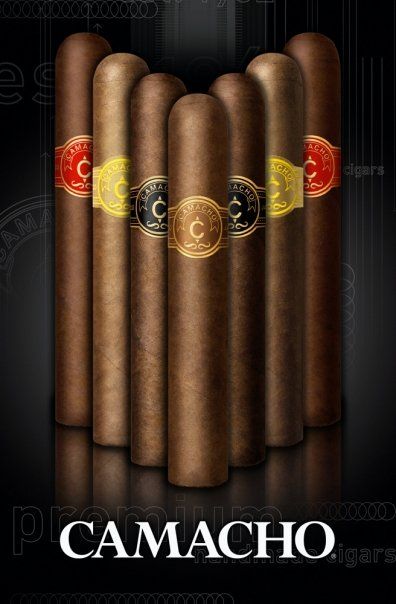 Photo Courtesy of Camacho
Camacho Cigars has been in business since the 60's and has been providing handmade, luxury cigars ever since. The company is known for supplying tobacco from various different origins, and vintages. Their newest offering is their annual Liberty Series, which they consider to be their crown jewel and was made using the "best concept blend of the year." This 2012 blend features four priming's strictly from their Corojo crop of 2008, which was all grown together on the same lot specifically for these cigars.


Delivering some of the most highly anticipated cigars, Camacho can always be counted on to showcase unique blends and flavors.