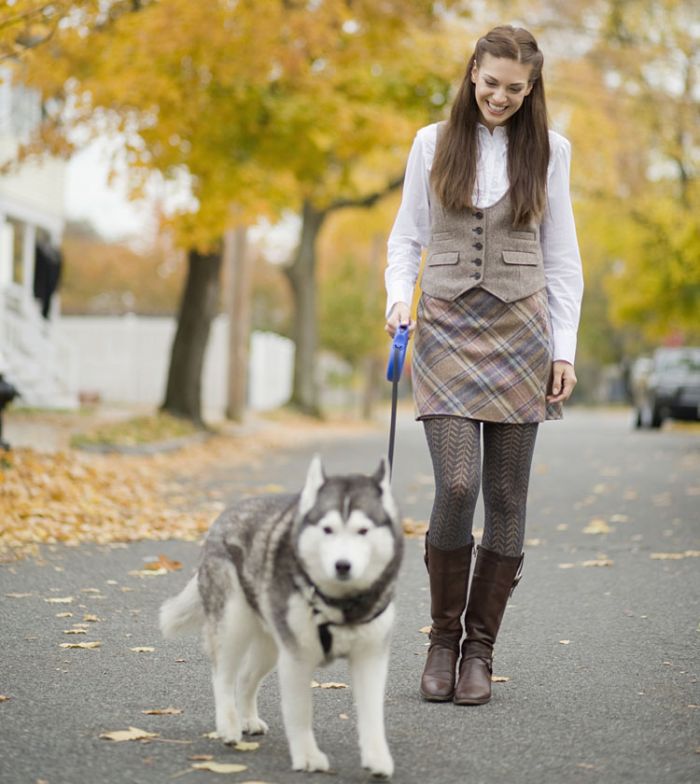 When you give holiday tips, it's a good idea to do it in person and don't wait until the end of December because some of the recipients may be counting on those bonuses to buy gifts with. I'd recommend getting the tips settled right after Thanksgiving.
Smartmoney.com's
Senior Consumer Reporter Kelli Grant told
CBS News
that leaving a handwritten note, along with the tip, is a great way to show some love. If a note is all your giving, at least it shows the recipient that their work hasn't gone unnoticed.
Cleaning Service:
If you want to build rapport and show your appreciation for the person who picks up after you, give a little extra for the holidays, like one week's pay. If the employee has been working with your family for years, you may want to include a personal gift with the bonus, says Kristine Mamanta, Special to
CNBC
. Emily Post adds that giving a small gift is a good idea.
Personal/Private Chef:
Depending on how long the chef has been working for you, you should give a tip of one to two week's pay, as well as a little personal gift of gratitude.
(Photo Courtesy of Brand X Pictures | Thinkstock)
Gardener:
Some people give the cost of one visit or anywhere from $20 to $50, depending on their relationship with the employee. Mamanta recommends that sticking to the cost of one visit is a pretty good rule of thumb. If there's a whole team of people who work in your yard, maybe hand out $10 to $20 to each. Emily Post feels you should give more and suggests $20 to $50 per person.
Full-Time Nanny:
Holiday tipping is customary in the form of one week or one month's pay, according to Grant. Despite the standard, according to
eNannySource.com
, a professional business since 1994, you should take many things into consideration before handing out the bonus. How long has the nanny worked for you? What's the regular pay rate and is there a compensation package (like health insurance) that you include? If your nanny is pretty new, you're not expected to get a hefty bonus at the end of the year but a $50 gift card or maybe $100 in cash would be welcome. If the nanny has been with you for a while, that holiday bonus is a great way to show appreciation for the nanny's dedication, loyalty, and great work, so give a bit more. If you provide perks like health insurance and paid holidays, you can give a smaller holiday bonus like a small gift card or $100. Lastly, if you regularly give the nanny bonuses throughout the year, like on the "nannyiversary" (the date of hire), the holiday can be a small bonus of a little gift to show your continual gratitude.
Emily Post follows up with also giving your nanny a gift from the children themselves. If you have a babysitter instead, Mamanta suggests tipping one week's pay, as well as giving a small gift from the kids.
(Photo Courtesy of iStockphoto | Thinkstock)
Dog Walker:
According to Mamanta, tipping your dog walker one week's pay (or a basic gift) is pretty good. If the person walks your pooch irregularly, tip the usual dollar amount of one visit.
Personal Trainer:
CNBC's
Mamanta suggests to give a holiday tip amounting to the cost of one session. If the trainer has been working with you for a while, you can bump the amount up to a full week of service.
Personal Driver:
If you have a full home staff, a personal driver may be living in your home, ready to take you wherever you need to go. Not many sources mention the driver but he/she is a pretty big part of your day-to-day life so I'd suggest tipping one week to one month's pay, and maybe an additional gift to show your appreciation.
(Photo Courtesy of Digital Vision | Thinkstock)