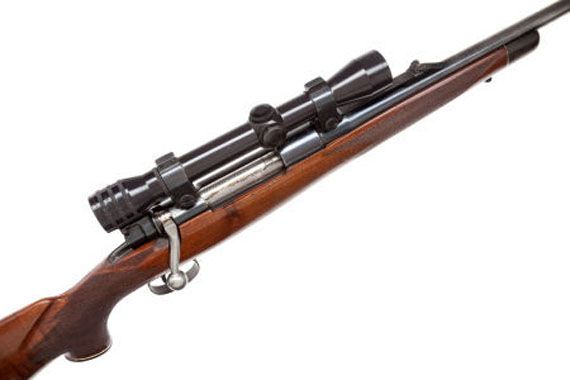 Photo Courtesy of Heritage Auctions
A single-action, civilian revolver, among the first 150 produced by Colt, sold for $284,410 at an auction for collectible firearms held earlier this month in Dallas, Texas. A signature-series auction featuring collectible guns fetched more than $1.8 million on December 9. Heritage Auctions hosted the event that fired up more than 1,100 bidders to compete for the rarest Colt revolvers known to exist. "We're pleased with how bidders responded to the array of rare Colt revolvers," said Clifford Chappell, director of Arms & Armor at Heritage.
Chappell continued, "It was exciting to watch items in the People's collection blow their estimates out of the water." The sale of a collection of guns owned by the decorated Texas Ranger, Clint Peoples, sold for more than $118,000. Other highlights of the special auction included an E. Dumoulin Sidelock Ejector Double with a three-barrel set, which included a .458 Winchester Magnum and additional barrels for a 375 H&H Magnum, and a 300 Winchester Magnum and two Swarovski Telescopic sights, sold for $26,290. A Roberts custom model 70 bolt-action rifle, made by Pachmayr, sold for $15,535.