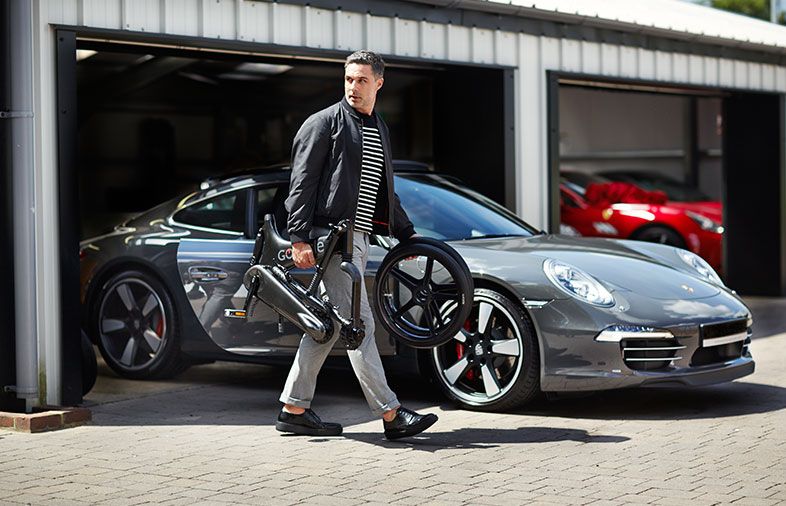 Photos Courtesy of VanDutch
Electric bikes aren't really new anymore, as they've been around for a while now. But when a former McLaren engineer designs an electric bike, now that's something we pay attention to. VanDutch's newest electric bike, the Gocycle G2, is a pretty cool high-tech two-wheeler. It has Bluetooth connectivity, which pairs with the Gocycle app and allows you to control your ride, like how fast you want to go and the kind of charge you want.
Designed by former McLaren engineer Richard Thorpe, the bike's motor gives you an emission-free ride of up to 40 miles and the Lithium battery promises to charge super fast. There's an integrated display on the "dashboard" that lets you know your speed and battery level, and allows you to shift between gears.
With prices starting at $4,999, the Gocycle G2 is available in black, white, or gun-metal grey. Plus, if you live in the Fort Lauderdale area in Florida, you can head over to VanDutch's center to take a test spin. You can also contact the company to set up a personal trial elsewhere.