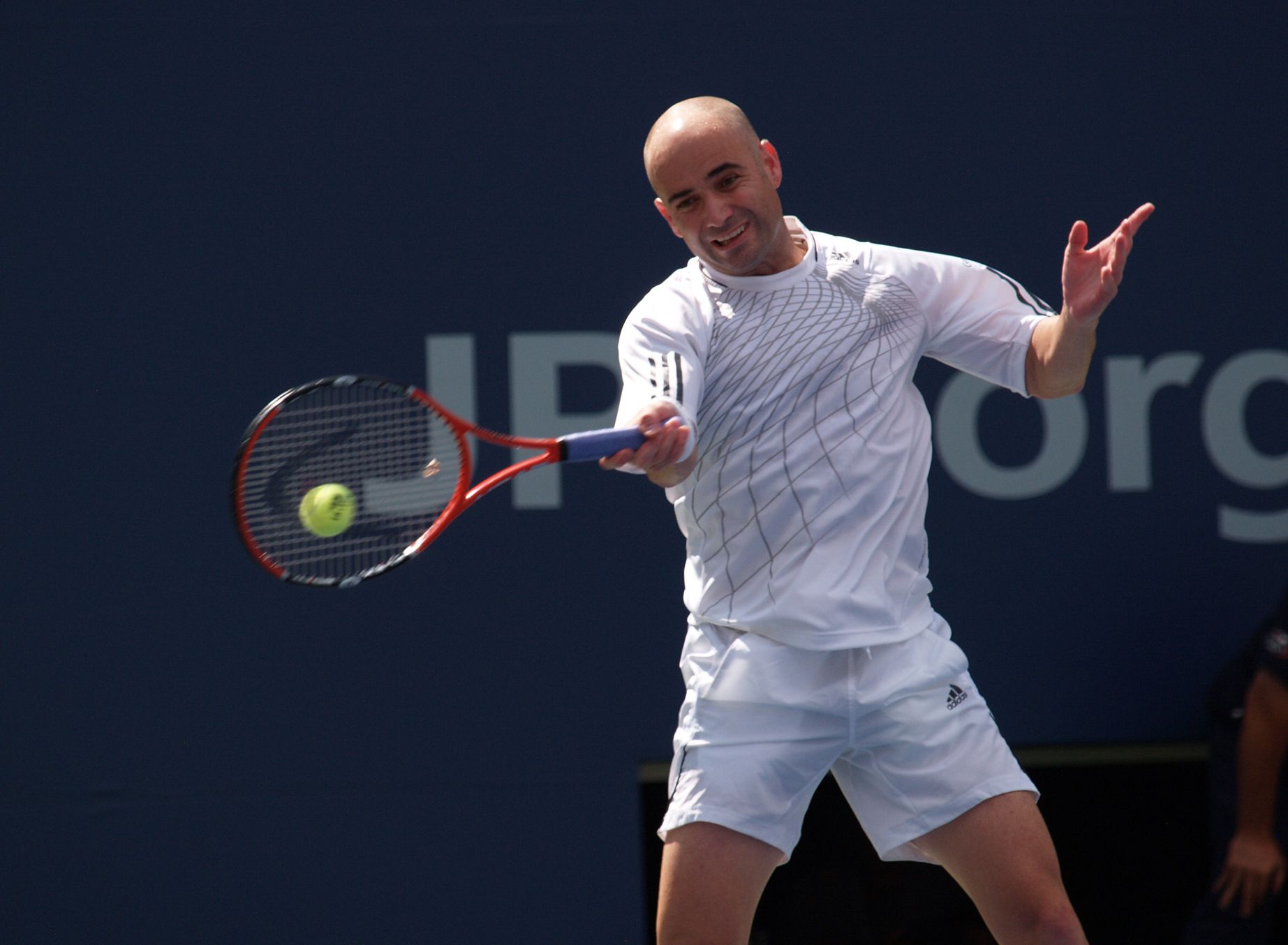 Photo Credit: IfOnly
Experiential gifts tend to be the best, especially for picky fathers who already have everything they could ever want. If your dad fancies himself a tennis pro, you may want to forgo the usual new putter and get him something he will be talking about for years—like a tennis game with pros Andre Agassi and Stefanie Graf. Offered by IfOnly, this once-in-a-lifetime experience is good for up to four people (so your pops can invite his best buddies) and includes a game in Las Vegas at the personal training courts of Agassi and Graf. Later, your dad and his friends can relive the day while eating dinner at Michael Mina's restaurant, and then pass out in a five-star luxury hotel. Agassi and Graf will also send them home with some hand-signed memorabilia, complete with personalized messages.
Prices start at $116,000.
OWN IT | $116,000