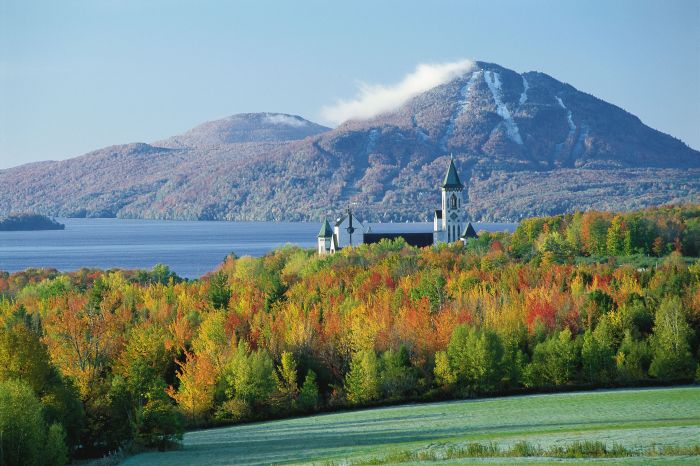 Quebec Original
In the summer southern Maine especially is flooded with French Canadian tourists flocking to the beautiful beaches and quaint seaside towns. However judging by a recent trip of ours to Quebec its peripatetic populace has little need to leave their picturesque province in order to experience the best of what any season has to offer. Having previously explored the Quebec Maritimes on our last excursion, for our latest visit we traveled to the Eastern Townships, one of Quebec's most beautiful and under-appreciated (by Americans at least) areas which just so happens to be the province's premier wine producing region.
In addition to viniculture there are over 70 "Créateurs de Saveurs" as local producers are known in this area of southeastern Quebec situated between the Saint Lawrence River and the United States border, including growers, chefs and artisans for whom farm-to-table is less a trend than a way of life. Some of the things they grow, make or harvest include microbrews, honey, maple syrup, fresh berries, wild boar, foie gras, and, of course, some of the best cheese you'll find this side of France. From public markets to five-star restaurants, the Eastern Townships has it all.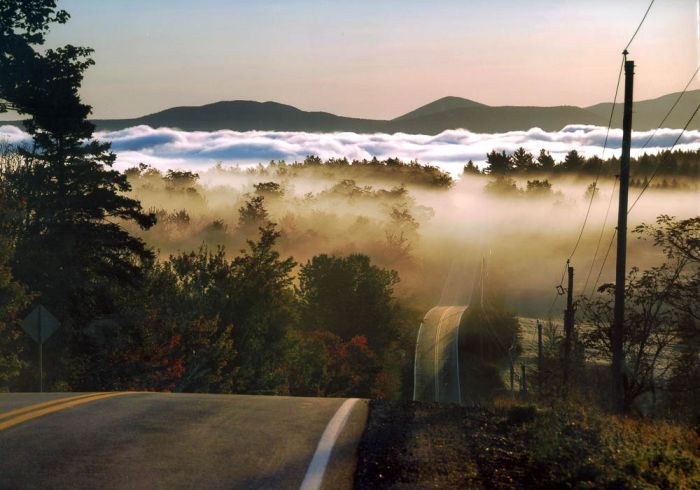 Quebec Original
The dramatic landscape encompasses mountains, lakes, farmland and postcard-perfect villages, and there are a number of excellent hotels and spas, a specialty of the regions where many Canadians and visitors come for a healthy retreat (or to recover from all the fabulous food and wine). It's an all-season destination with several excellent ski resorts and other sporting pursuits if you're so inclined as well as over 130 festivals taking place throughout the year, though we would recommend autumn as an ideal time to go, when nature's bounty and foliage can be experienced at its peak.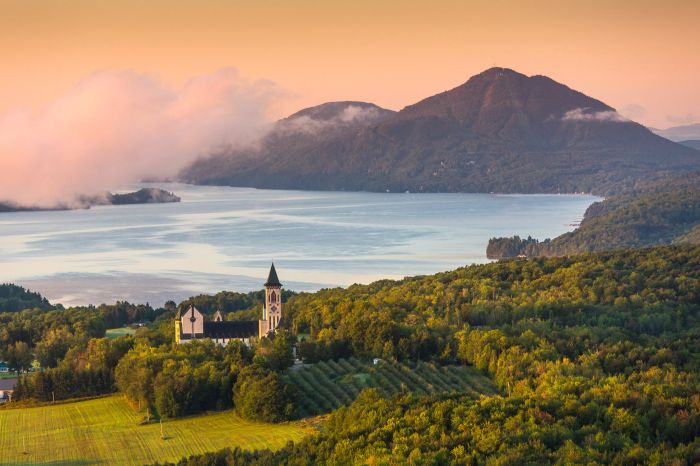 Quebec Original
The most impressive attraction we visited on the trip was without a doubt the Abbaye de Saint-Benoit-du-Lac. Situated on the stunning lake that it's named after, the Abbey is home to an order of Benedictine monks who not only practice a life of contemplation based on prayer, work, and fraternal life, as well a Gregorian chant ceremonies, but also produce some exceptionally fine cheese, ciders, chocolates, preserves, and apple butter, and other products fro their orchards ad dairies. The original Abbey was built by Benedictine monks from France starting in 1912.
Recommended hotels range from rustic to modern and include the Spa Eastman, nestled on 326 acres, much of it forested, facing Mont Orford. The Eastman, established in 1977, is known for refined and very healthy dining, thermal baths, outdoor hot tubs, polar baths, Kneipp Circuits, a hammam spa, indoor and outdoor pools, a gymnasium and nine miles of trails. The Grand Times Hotel Sherbrooke is an urban oasis on the edge of Lac des Nations. Luxury meets comfort and tranquility in a contemporary setting in the charming town of Sherbrooke.
When in Sherbrooke a visit to Restaurant Auguste, in the heart of historic downtown Sherbrooke, is a must. The chic bistro's open kitchen affords a view of chefs at work preparing delicious dishes such as its famed "reverse poutine" and local Ducs de Montrichard duck breast with crisp ratatouille, grilled Quebec asparagus, and a sauce of wild berries, emphasizing the best of local "terroir" farm-raised meat and produce, with a delectable wine and cocktail list. For the best experience settle in for a true culinary adventure via the chef's tasting menu with appropriate wine pairings.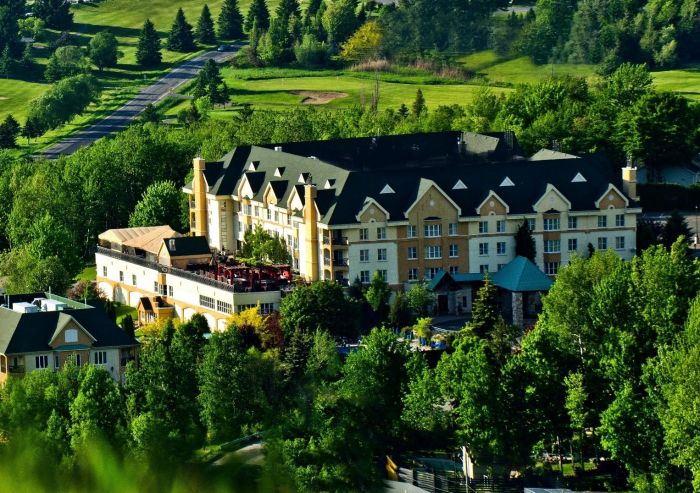 Quebec Original
At the base of Mount Bromont (which also makes it popular with skiers), you'll discover the Hotel Château-Bromont, set in one of the Eastern Townships' most beautiful valleys. In addition to its spa offerings, the hotel is justly renowned for its excellent restaurant, Les Quatre Canards, making full use of all of the area's artisanal offerings. Chef Fabrice Piquet prepares dishes featuring Sabinoise guinea fowl, bison, and smoked or seared trout, while sommelier Patrick Jackson is an excellent advisor on which of the region's many wines makes a worthy accompaniment to each mouthwatering course.
The best way to experience the Eastern Townships is by car. It's a short distance from Montreal which is how many visitors choose to arrive, renting wheels with which to explore. Want to really make it a memorable trip? Montreal's Location TrueLuxury Rentals rents sports, exotic and luxury cars at a variety of rates including the Range Rover Sport, Mercedes-Benz AMG GT and Maserati Ghibli. Favorable exchange rates for American visitors might make this a more affordable option than you would think. Once you're behind the wheel there are three main routes to take depending on where your interest lies:
The Townships Trail follows in the footsteps (or wagon tracks) of the area's first wave of inhabitants. Americans, Loyalists, Scottish and Irish settlers came to the area during the late 18th century and throughout the 19th century and their imprint permanently marked the landscape and heritage of the region. You'll pass through over 30 towns and villages abounding with gorgeous Victorian houses, barns, covered bridges, museums, and churches, deciding where to spend the night on a whim or in advance if you want to be assured of the best hotel suites and guest cottages.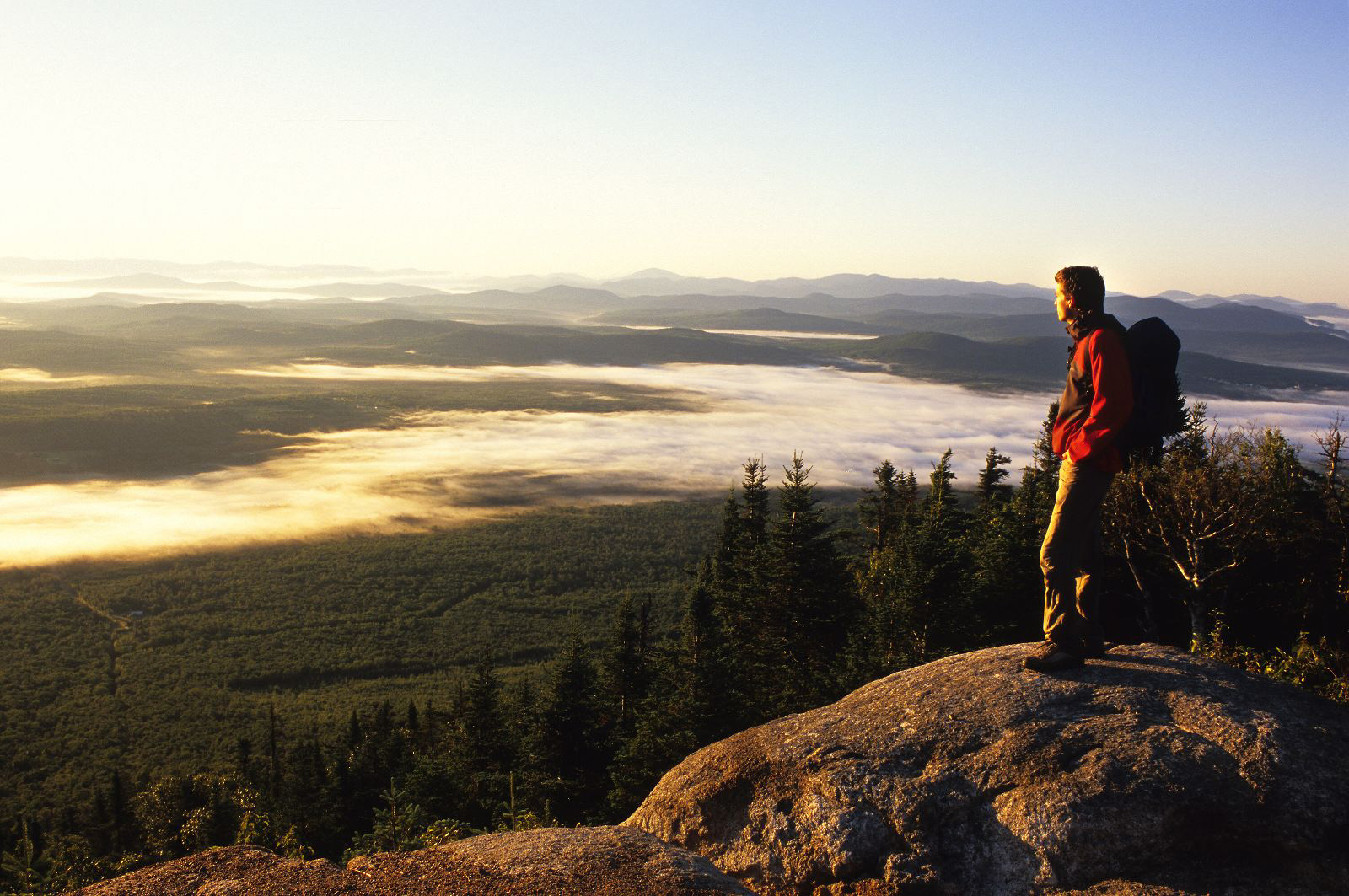 Quebec Original
The Summit Drive is for the outdoor-minded. Between Mont Mégantic and Mont Ham there are 120 miles of marked trails, and the views are truly breathtaking. Climb as high as you want on the scenic mountains, linger by the beautiful lakes, explore the scenic villages and don't forget to look up at night for an almost overwhelming starscape – this is also the heart of the International Dark Sky Reserve. There are 21 stops to choose from along this route which takes in the highest mountains in the south of Quebec.
Last but not least The Wine Route is the only marked wine trail in all of Quebec, and there are over 20 passionate vintners to encounter along the way producing various wines including classic vintages, sparkling, dessert and ice wines. 60% of Quebec's wine production occurs within this 86-mile-long marked circuit through gorgeous hills and valleys, and there are over a hundred "Amis de la Route des vins" ("friends of the Wine Route") spots along the way for lodging options, must-try restaurants and other not-to-be-missed attractions. Santé!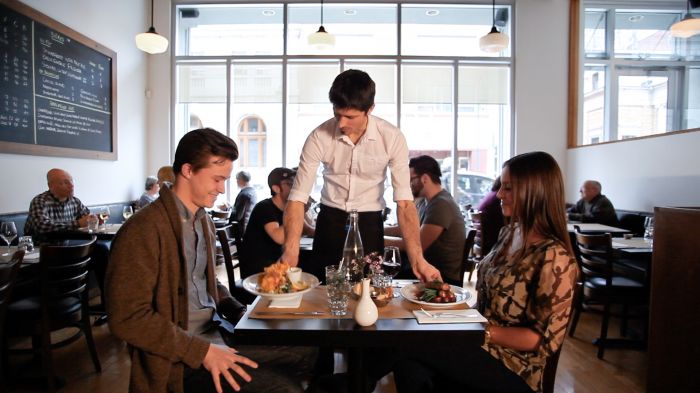 Quebec Original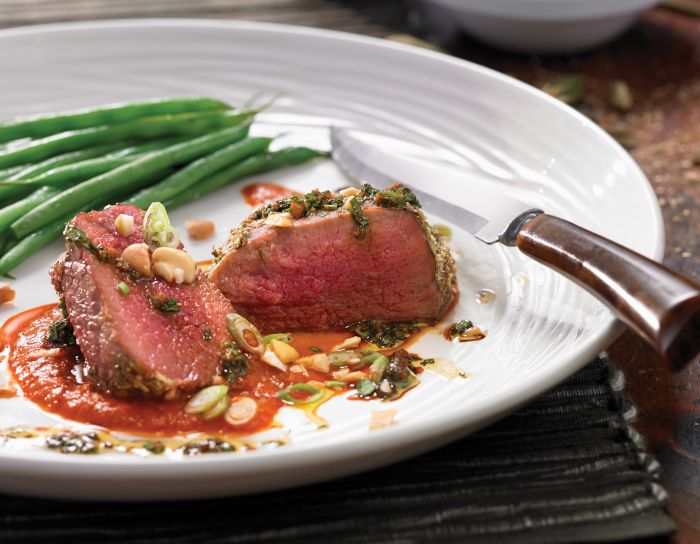 Quebec Original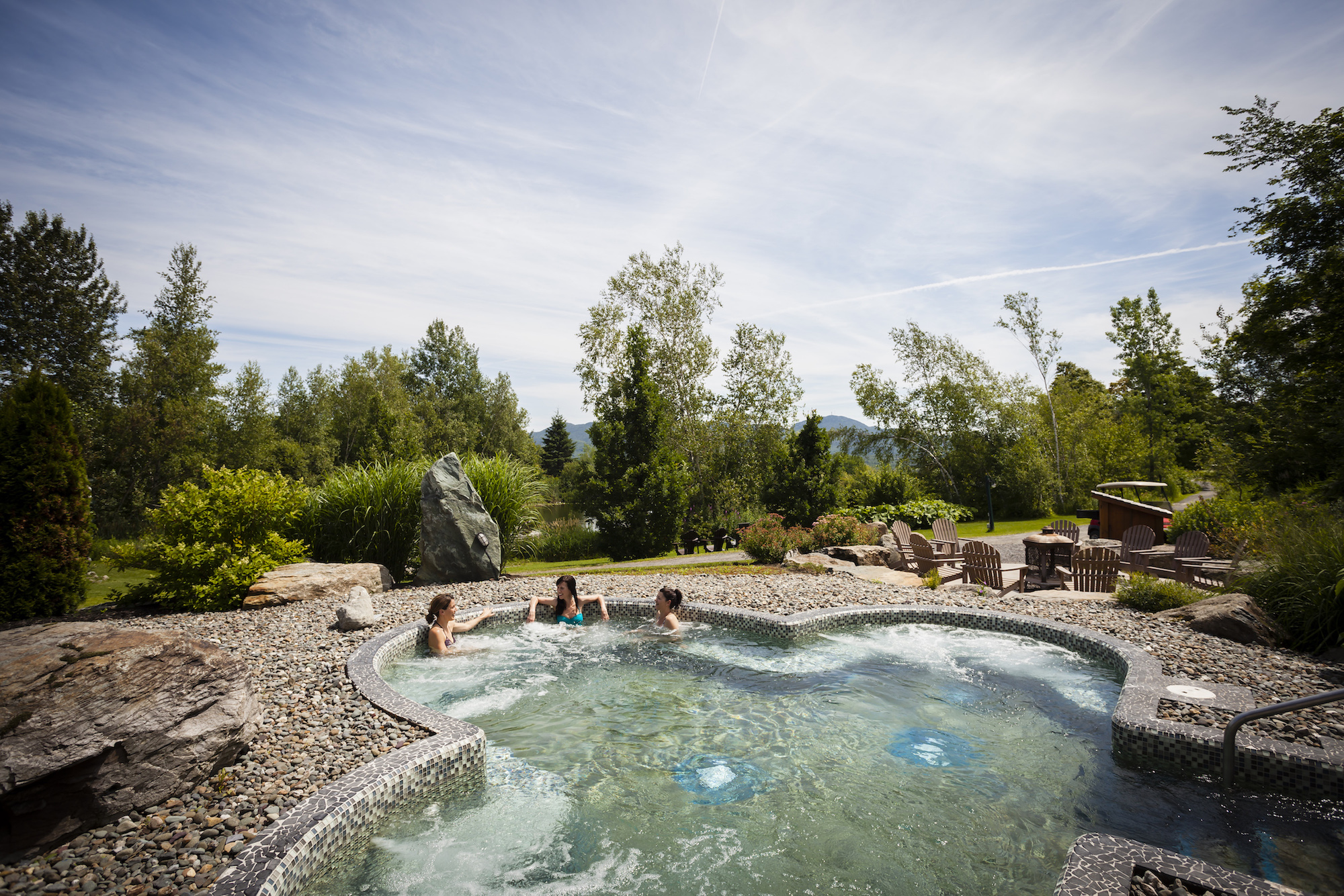 Quebec Original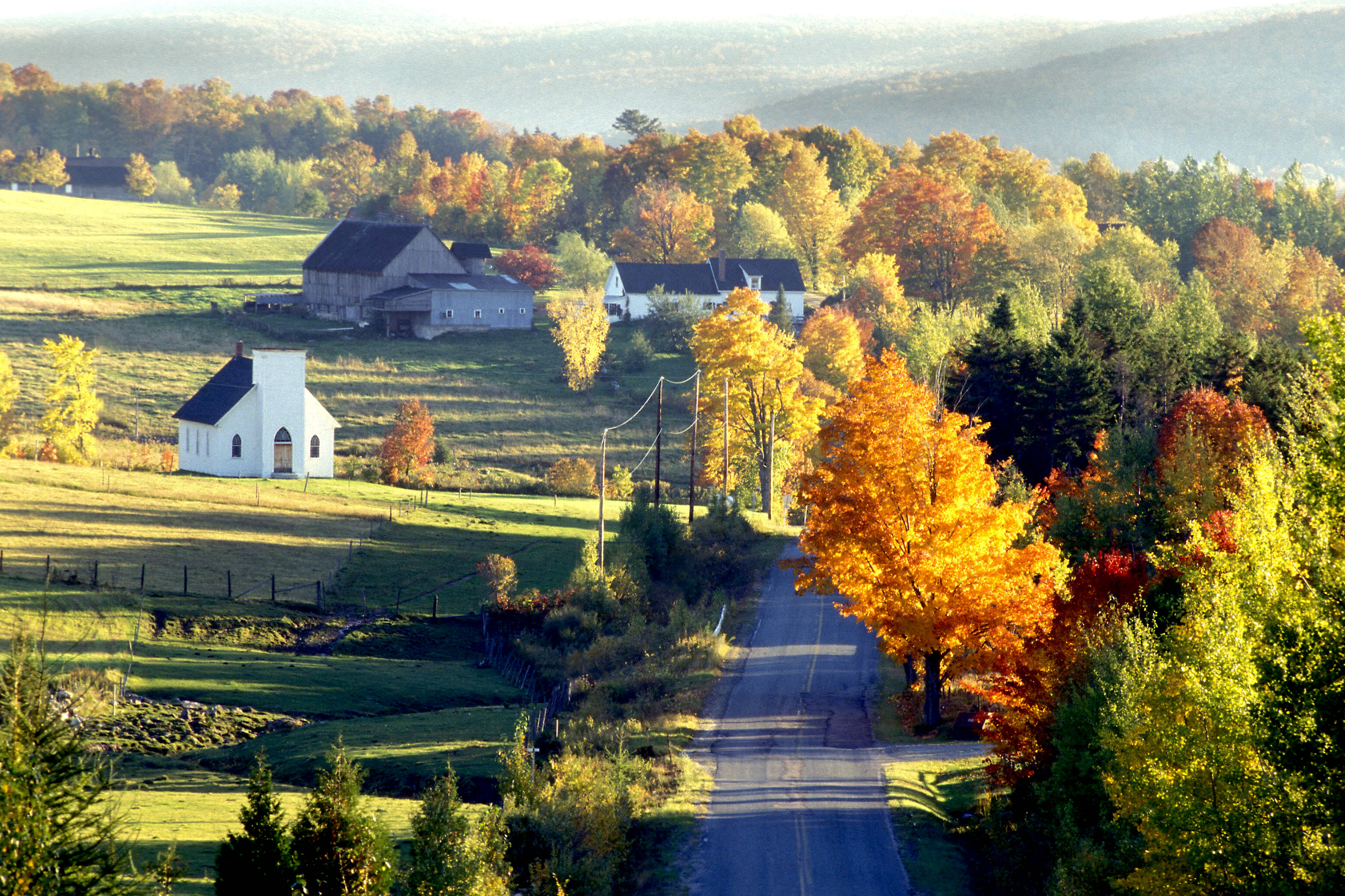 Quebec Original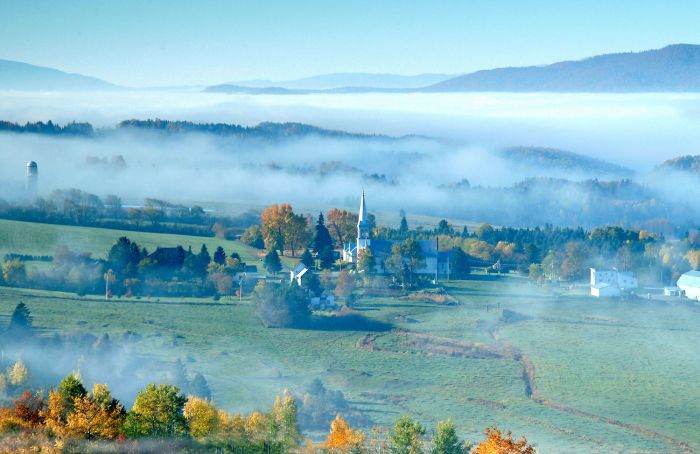 Quebec Original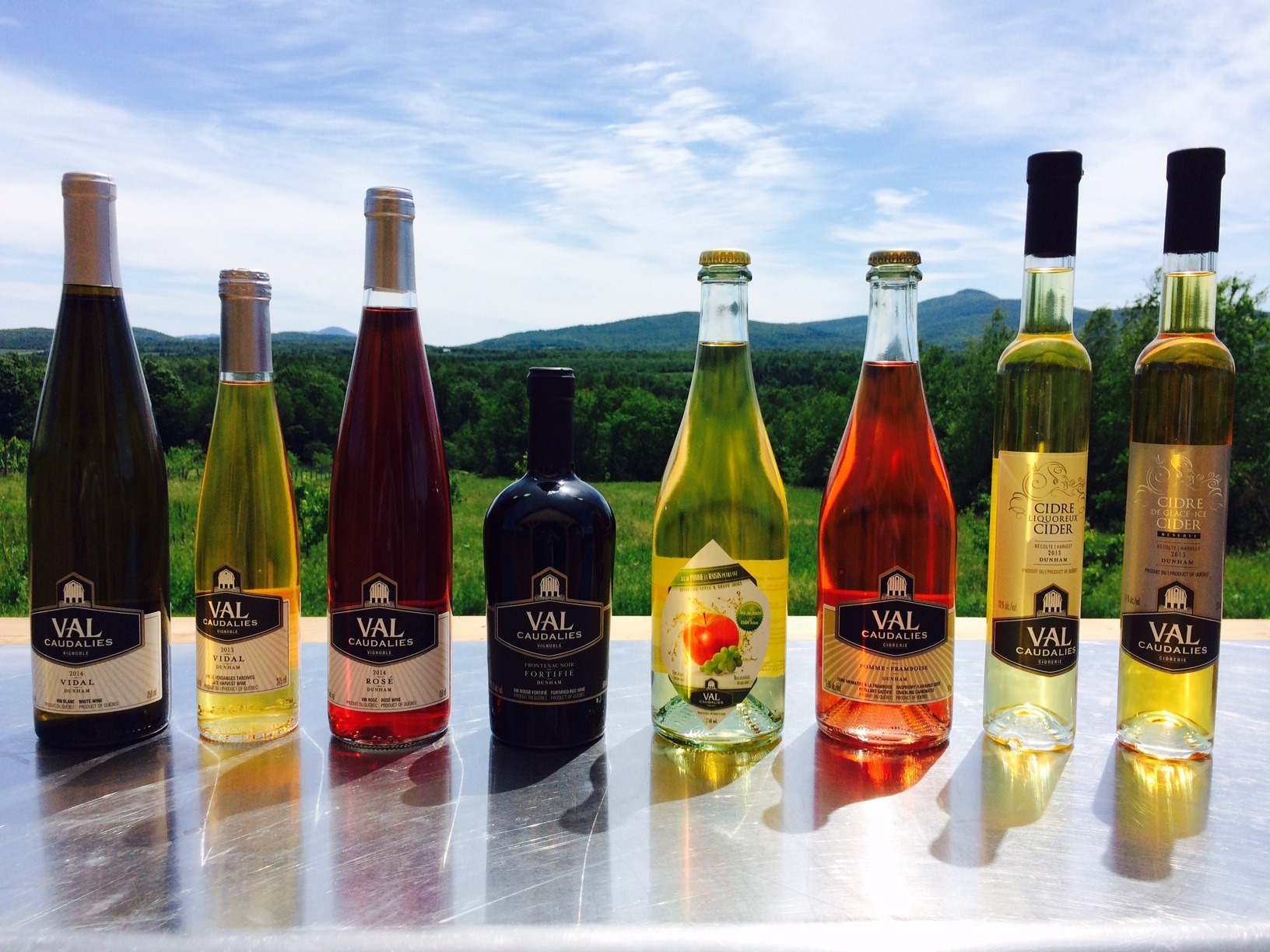 Quebec Original