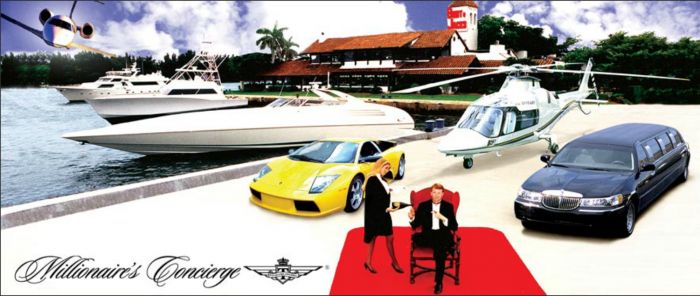 (credit: Millionaires Concierge)
Doug Turner, the Millionaires Concierge, has stood true to his motto that "Your Only Limitation is your Imagination" when it comes to planning or enjoying a VIP experience. Turner's entry in the luxury market began with his fascination with luxury and exotic cars, which eventually led to him working at the Auto Toy Store in Ft. Lauderdale, Florida, known as the world's largest exotic car showroom.
While at the Auto Toy Store catering to celebrities and other high net-worth individuals, he was approached by these clients to help with securing VIP experiences from concert tickets, hotel reservations, yacht charters to fine dining. After 11 years working for the exotic car shop, he realized that this market was untapped and primed for a concierge service providing a one-stop shop for anything money could buy. Building on his experience at the Auto Toy Store, he now provides his cliental with customized exotic adventures, luxury vacation rentals, jet charters, theatre and concert tickets. Through strategic partnerships garnered over years of relationship building in the luxury lifestyle circle, Turner is proud to give access to the most inaccessible VIP events and experiences worldwide.
Turner affords his clients access to VIP events worldwide; luxury toy rentals, which include: yachts, private jets, helicopters and more; luxury accommodations in Miami, Aspen, luxury villas worldwide and truly one-of-a-kind exclusive trips; and other luxury experiences from sporting events to city experiences to other full-service experiences.
When speaking to Turner he mentions that his service caters to the elite and most discerning traveler who wants an experience they will remember their whole lives. The type of traveler who wouldn't mind spending large for the chance to live large.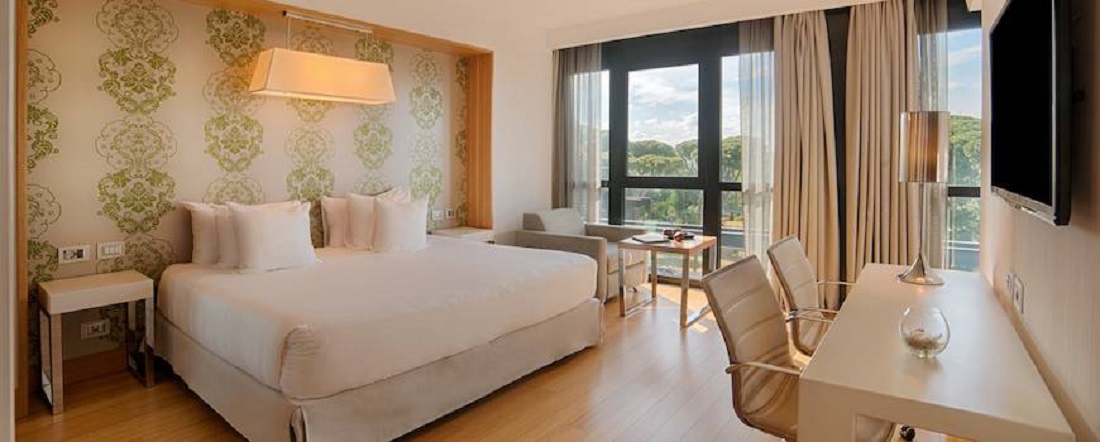 Private Island Helicopter (credit: Millionaires Concierge)
There are a few tours that Turner says are his most popular, but the one that stands out more than others is the private island helicopter/seaplane lunch or dinner in South Florida. Start your journey with luxury transportation in a limousine in South Florida (Palm Beach to South Beach), before your transfer to Bell Jet helicopter or to a private seaplane. You and your significant other will be whisked away flying 300ft above the ocean taking in South Florida's breathtaking ocean coastline while zig-zagging through downtown, South Beach and Millionaire's Row. All the while, sip on a complimentary bottle of Dom Perignon while looking down at the crystal-clear waters below. When landing in a private airport in the Florida Keys you will be picked up in a Cadillac Escalade and driven to the shore station and board a custom boat. You will then sail to a luxurious private island where you will be greeted and escorted to a stunning seaside dinner table and afforded the opportunity to explore the island before returning home in the same luxurious style you arrived in. This will be an experience you and your guest will remember forever.
Choose from a selection of over 75 exclusive luxury experiences which include a 007 mission experience, a helicopter tour of Napa Valley, private and exclusive access to golf courses worldwide a fighter jet experience and more.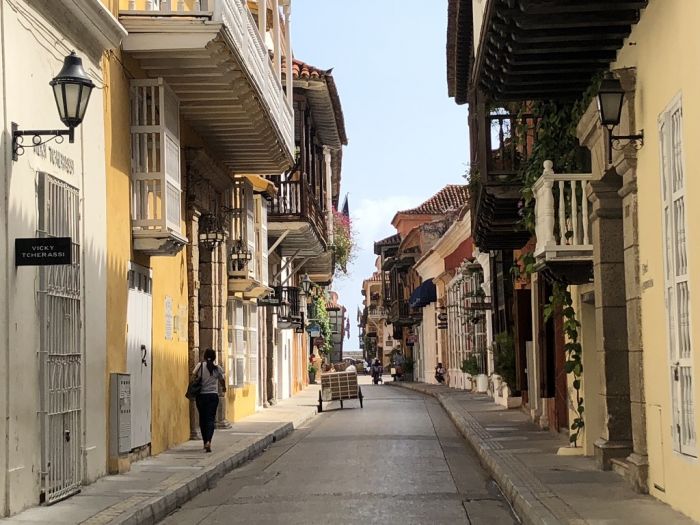 Luxury Villas (credit: Millionaires Concierge)
If you are looking for luxury accommodations, why not rent an island for your vacation. From the Florida Keys to Belize and more, Millionaires Concierge will plan your vacation from start to finish making sure you are lavished with luxury and wonder. For those looking for an exotic experience in villas fit for the rich and famous, choose from exclusive villas in St. Barts, Puerto Vallarta, Bachelor Gulch and others. Other exclusive stays include some of the world's top resorts in the Bahamas, Riviera Maya and in Turks and Caicos, all including VIP transportation and other amenities. Last but not least, whether for business or pleasure and if you want a more classic vacation in a luxury hotel, coordinate a stay at the most luxurious suites around the world with VIP packages at your fingertips.
No matter where you live across the globe, Turner and his team are dedicated to providing incomparable experiences that will make your jaw drop. From vacations, events, premiers and other once in a lifetime events, Millionaires Concierge provides white glove service for those to live a lifestyle like the rich and famous.
Call the team today to plan your VIP vacation at 888-749-7827.