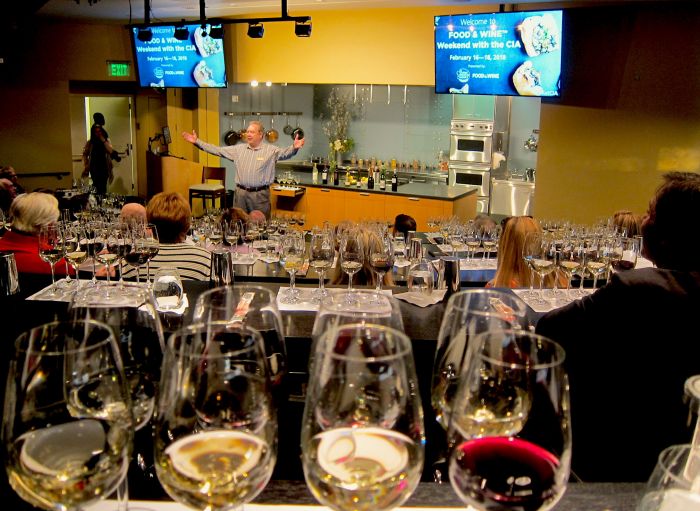 Photo by Michael Reiss
Just when you thought things couldn't get any more dynamic in downtown Napa, up pops new programs at the recently opened Culinary Institute of America (CIA) at Copia. This spectacular venue--with its own vegetable and herb gardens, glorious vistas, state of the art kitchens, demonstration theaters, exhibit spaces, restaurant, retail shop and an outdoor amphitheater is ready to indulge your passion for food and wine.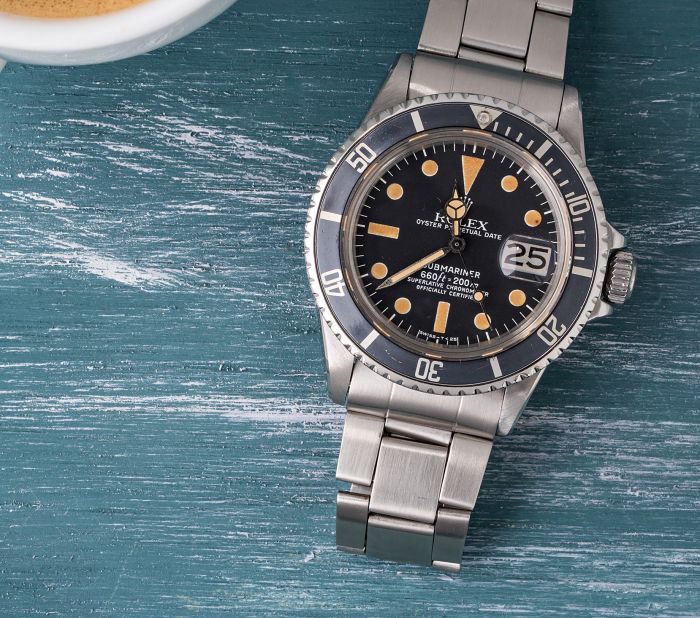 Photo by Michael Reiss
Besides its regularly scheduled classes, Copia has partnered with Food and Wine Magazine to present weekend experiences that will take your culinary curiosity and prowess to the next level. We recently attended the first of these programs to satisfy our insatiable appetite for all things epicurean.
Jeff Prather, a CIA Sommelier, cleverly kicked off the Friday night's festivities with "The History of Napa Valley in Eight Glasses." Whether you are familiar with the legend and lore of Napa or a relative newbie to its story, his engaging presentation provided plenty to inform and entertain. He encouraged us to sip the wines, as we listened to the fascinating facts that each wine glass represented.
We started the 8-glass series with a toast of Schramsberg sparkling wine, the choice of all of our Presidents, including Nixon who used it to celebrate our newly opened relations with China. Another historical highlight was a sip of Chateau Montelena Chardonnay and Stag's Leap Cabernet Sauvignon, the winners of the Judgement of Paris, a historic blind tasting that pitted France vs. the United States and put Napa wine on the world map. The evening ended with a wine and dine around featuring Italian dishes from the restaurant at Copia.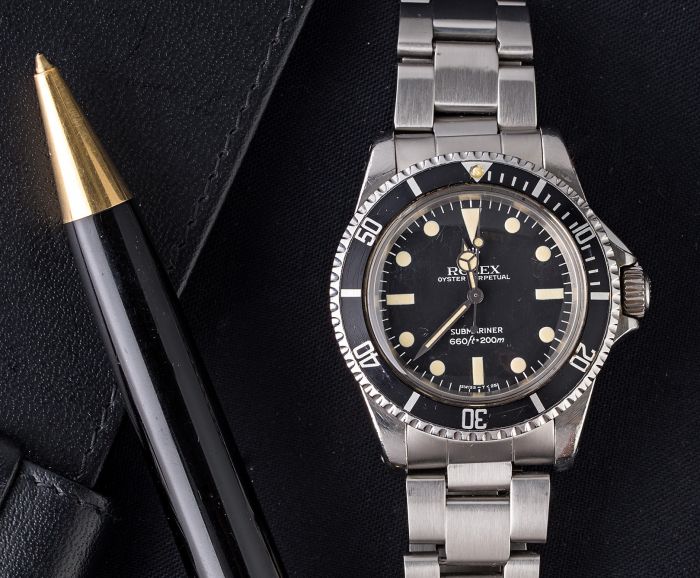 Photo by Michael Reiss
Saturday morning started with artisan bread toasted and paired with local toppings. Then it was on to a choice of "Cooking Italian" or "Global Street Food" in the newly opened Hestan Kitchens or digesting an "Asian Cooking Demo" with tips, techniques and ingredients shared by Chef Hilary Sullivan, followed by an informative wine tasting of "California Up and Comers: 5 Regions You Should Know," led by CIA Sommelier Shannon Latting. A bountiful buffet lunch--composed of menu items that were practiced by the cooking participants and another round of breakout sessions ensued. Our choices included "Hands-On Preparation of Healthy Snacks," or "Rustic Bistro Classics," a demo of "Better with Butter Pies and Tarts" or a "Potato Chip and Wine Pairing," presented by Ray Isle, Executive Wine Editor, Food and Wine. With new knowledge and full bellies, we adjourned until the evening repast called "Chef's Table: California Bounty Dinner." With Mumm Napa Rose Sparkling Wine in hand and passed appetizers on offer, we strolled the Hestan Kitchens observing the CIA chefs preparing our evening feast. The local beets, grass-fed beef, and pannacotta dessert were paired with premier Napa Valley Wines.
Sunday morning brunch started with all manner of freshly made egg dishes and bakery goods accompanied by Bloody Marys and Bellinis. The kitchen heated up, as three teams of CIA chefs competed in "The CIA Chef Best Brunch Battle!" At this culinary completion the judges, including one of the weekend participants, were treated to creative breakfast dishes--all of which had to include the secret ingredient, popcorn.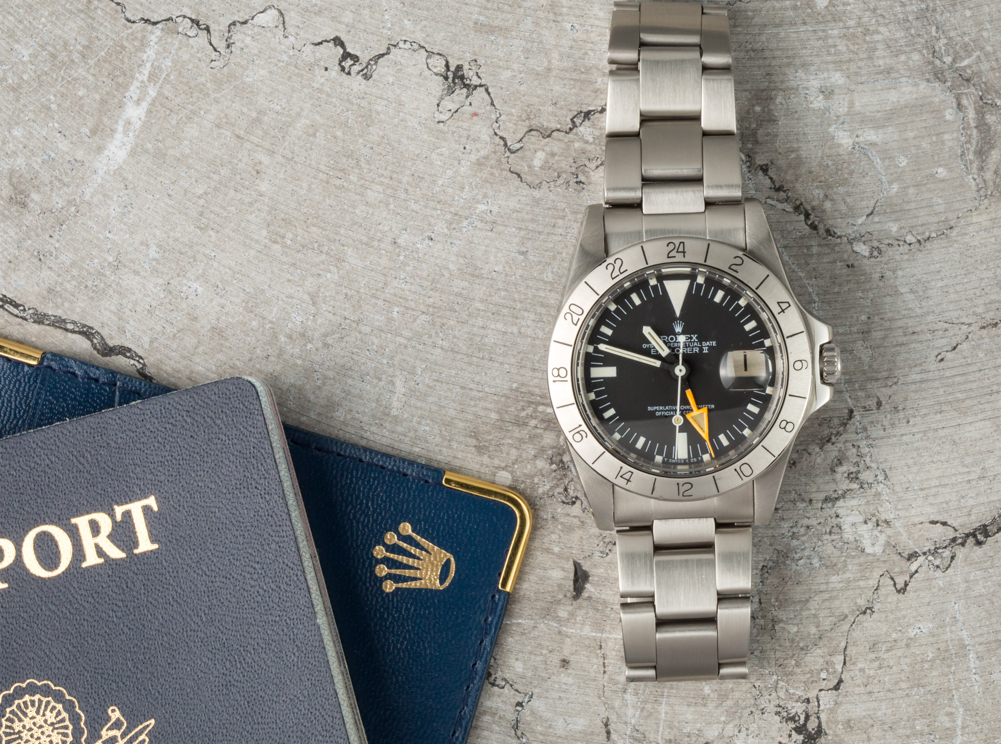 Photo by Michael Reiss
We cheered Chef Hilary Sullivan on to victory, tasted some of the inventive competition items and bid our fellow foodies a fond farewell, vowing to return for the next gourmet weekends scheduled for July 13-15 and October 19-20.
Photo by Michael Reiss
If this tempts your culinary curiosity, check out:
Cia Copia Food and Wine Weekend.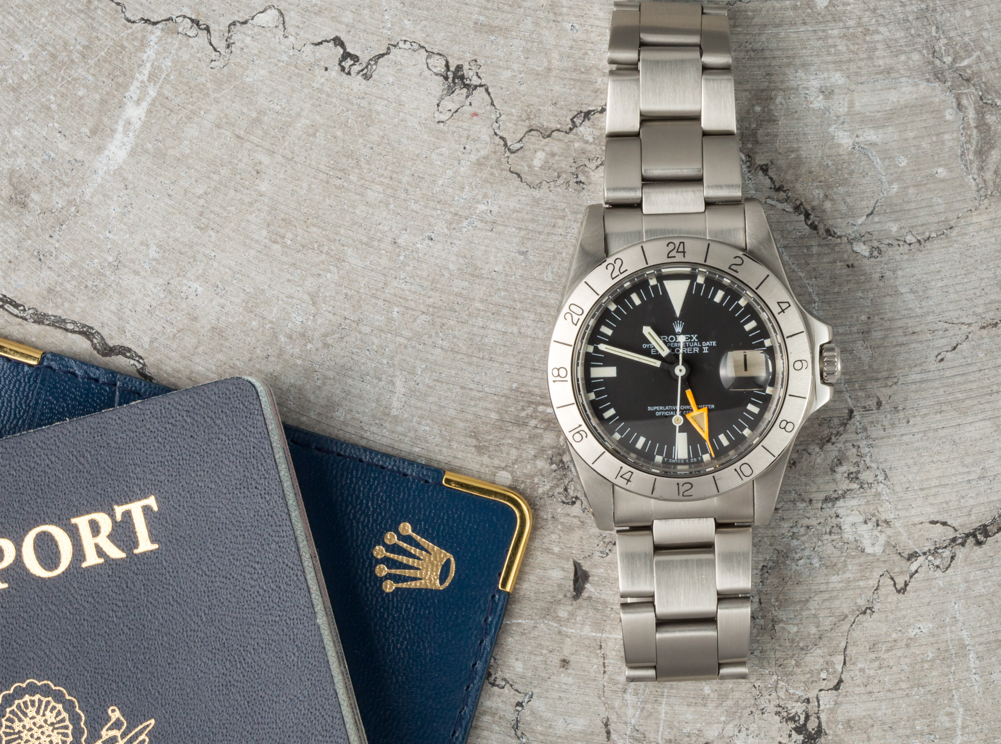 Photo by Michael Reiss
While many lodging choices dot downtown Napa, The Silverado Resort and Spa is a perfect choice to complement your Copia Food and Wine Weekend. Located just minutes from the Copia center, this sprawling venue is famed for its PGA rated golf courses, a world-class spa and gorgeous grounds. Lodging is nestled among rolling lawns just minutes from the many wineries found along Silverado Trail.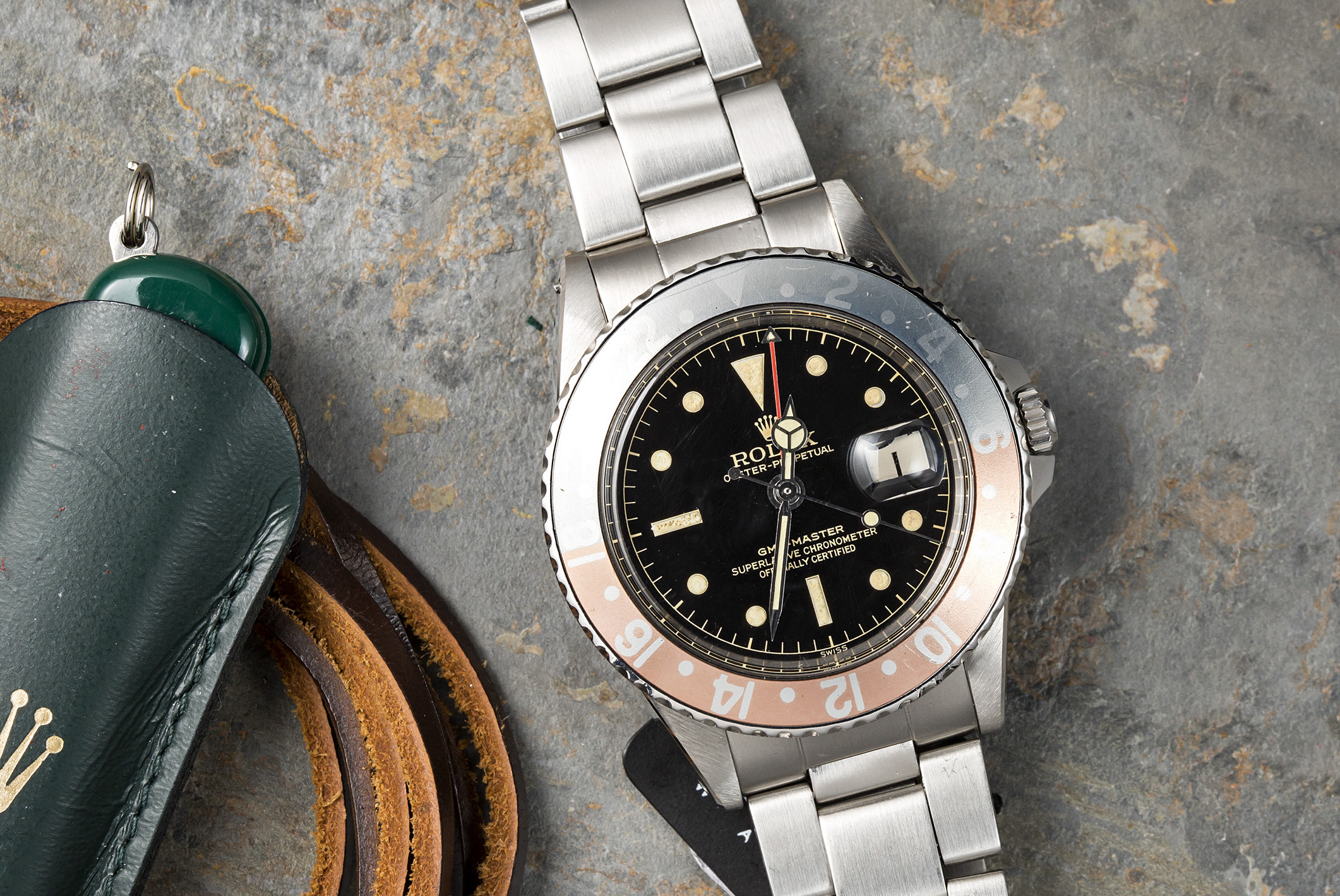 Photo by Michael Reiss
In between weekend culinary sessions, you can relax, rejuvenate and even get in a round of golf, a tennis game, bicycle ride, exercise in the fitness center or enjoy an indulgent spa treatment at the Silverado Resort and Spa. In the evenings, the cozy accommodations offer luxury amenities including in-room fireplaces and communal fire pits to share the day's stories and toast the evenings plans.