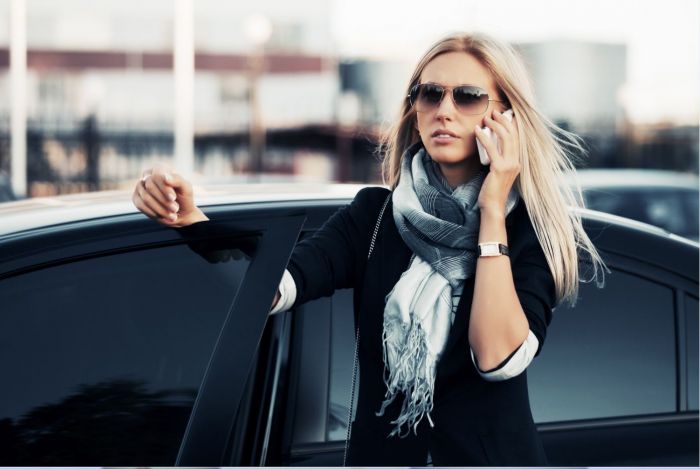 Just over a decade ago, smartphones were seen as status symbols. Now, they are not only ubiquitous, but indispensable. Most of us rely on mobile applications for almost every facet of daily life. Whether we are booking appointments, ordering food, enjoying entertainment, or even interacting with others, our day-to-day activities have become more standardized, automated, and governed by technology.
Indeed, a smartphone has become a necessity — the furthest thing from a luxury. The irony is inescapable: A device designed to improve communications has led to a society in which human interaction is becoming rarer, and thus, more valuable. According to a recent New York Times piece, "Life for anyone but the very rich… is increasingly mediated by screens."
Recent trends in consumption and preferences among the world's wealthiest support this assertion. More than ever, they define true luxury in terms of experiences, rather than purchases. "Technology, the sharing economy, and the mass-market production of prestige goods has fundamentally transformed how our clients perceive value," says Nada Tucakov, CEO of Insignia Group, a lifestyle management and financial services company that serves high-net-worth and ultra-high-net-worth individuals worldwide.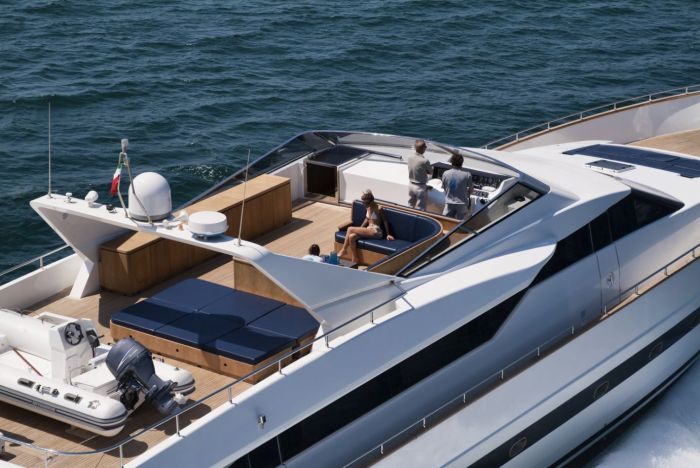 As traditional luxury items have become more accessible, the ultra-wealthy — especially in Western markets — are increasingly pursuing what Tucakov calls "experiential luxury." Exotic travel, exclusive events, and other rare, tailored experiences are rapidly replacing high-end consumer goods as the ultimate markers of status.
"Our members may buy super-yachts or private jets, but not necessarily because they are seen as status symbols," Tucakov continues. "More and more, the ultra-wealthy are focused not on the high-ticket purchases themselves, but on the unique experiences that those purchases allow them to pursue."
Since opening its first New York City lifestyle boutique in February, Insignia has conducted research on the evolving preferences of the ultra-wealthy to tailor its service offerings as the company accelerates its U.S. expansion.
The key takeaway? High-net-worth individuals are placing ever greater value on human interaction. To deliver the extraordinary experiences that the ultra-wealthy value most, Insignia provides comprehensive insider access, VIP concierge services, and a dedicated, 24-hour Personal Assistant to each member.
Insignia's members are typically adventurous, with an appetite for cutting-edge experiences. Almost no request is impossible to fulfill – whether it is a front-row seat to a sold-out sporting event, a chartered yacht at a moment's notice, or round-the-clock personal security anywhere in the world. "All of our clients are different and require bespoke services," says Richard Lewis, Managing Director of Insignia America. "But broadly speaking, we see a clear and growing tendency for the ultra-wealthy to prioritize experiences over things."
While five-star vacations and red-carpet events remain popular among its members, Insignia has reported a rise in requests for truly one-of-a-kind experiences. Recently, for example, the company crafted a private trip for a client to visit the wreckage of the RMS Titanic off the coast of Newfoundland alongside a team of researchers and scientists."More people have visited the moon than the Titanic," Lewis adds, "making this a phenomenally unique experience."
In a world increasingly dependent on technology, the future of luxury is coming to resemble the past. "Experiential luxury cannot exist without world-class relationships," says Tucakov. "And, while technology can help build those relationships, there's no replacement for the personal touch."