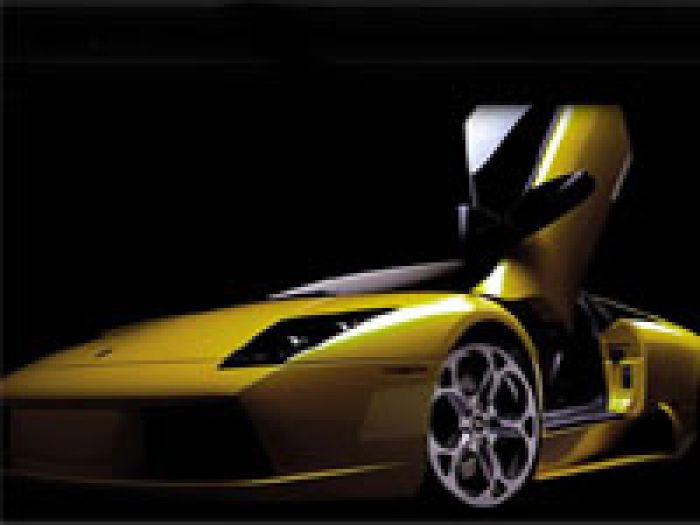 Upscale Auction Web Sites:
The "$5,000 or More Store" just doesn't roll off the tongue as smoothly as the BillionaireXchange.com. However, that is exactly what is found at this Web site. BillionaireXchange.com is an online auction and trading portal for high-end merchandise and services. Some of the merchandise up for auction includes airplanes, helicopters, luxury automobiles, automobiles, yachts, real estate, antiques, artwork, and fine liquors. There are no items listed on the Web site with a starting price less than $5,000.
Miami-based BXE International is the owner BillionaireXchange.com. While there are only 1,125 billionaires worldwide, according to the 2008 annual list by published Forbes, BXE is banking on attracting the interest of a wide range of likeminded people who live the high life to the fullest and enjoy hunting down their objects of desire.
"BillionaireXchange.com is the destination Web site for people who want to acquire or exchange luxury goods with others all around the world," said Quintin Thomas, an executive partner at BXE. "Billionaires will find the best luxury items on the Web and dealers will have a perfect place to market their fine items at BillioniareXchange.com. "We have strict standards to ensure quality and protect our members and dealers from unqualified and undesirable elements."
The site does have a few similarities to another world-renowned Web site for auctions, such as a seller's rating, a buy-now option, and a range of listing fees from $19.95 to $99.95. Listing fees are based upon the starting price of an item. For $99.95, the starting price can exceed $50 million. Sellers also pay BXE one percent of the final sales price.
Along with items from individuals, there are listings from various high-end retailers. Fine jewelry is sold by So Icy Jewelry and TraxNYC of New York's famed Diamond District. Gibson Sotheby's International Realtors present luxury properties of the New England area. Florida Yachts International has several yachts listed for more than $2 million, including a 2000 Azimut MY, which can be "purchased now" for $2.7 million.
"Instead of hunting on an auction Web site around beanbag toys and novelty candy dispensers, we cut to the chase and make it easy for people with billion-dollar tastes to find what they really want," said Thomas. "It's free [for visitors] to hunt around on BillionaireXchange.com and find the luxury items of their dreams."
There is a new site in Cyber City for upscale luxury-loving shoppers at BillionaireXchange.com.
For LxM James Rothaar