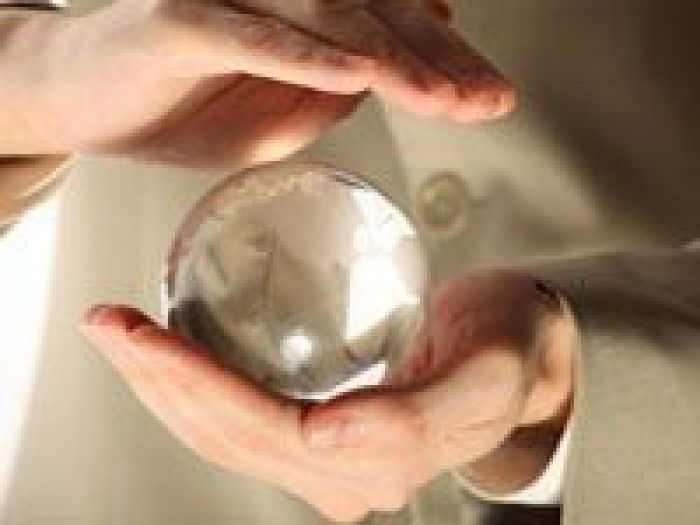 Eco-Luxury:
Did you know that Air travel is the top cause of carbon emissions amongst the affluent, with multiple homes coming in second and yachting rounding in as a close third? Scary to think that the lifestyle you worked so hard to attain has become so hard on our environment. What to do? Let us help!
We like to think of ourselves as ambassadors of luxury, but pride ourselves even more when we can offer our readers a chance to enjoy the finer things in life... all while protecting the environment that we all call home. Fear not my friends, we give you Belgrave Trust, a lifestyle consultant that manages their client's investments in carbon offsets, in turn minimizing each individual's carbon footprint. Like us, the Belgrave Trust is an ambassador, only they are answering to a slightly larger audience: the earth.
Founded by Nick Baily and Jeff Stuart, long time friends and environmentalists, Belgrave Trust was built on the knowledge that 7% of the world's carbon emissions are produced by the most affluent members of our society.
"I tried to buy carbon offsets and found it extremely frustrating and wanted to find an easier way," said Baily in a recent phone interview. The target group that wants to invest in carbon offsets also has the least amount of time to donate towards environmental causes. This knowledge, coupled with Baily's personal experience, gave birth to Belgrave Trust.
Think of the trust like a hedge fund management or investment firm. Clients fill out a relatively simple questionnaire online outlining their lifestyle. Answer questions like "How many miles per year do you fly?" or "What are your hobbies?" and get instant results on the amount of carbon their lifestyle is emitting. With a monthly membership ranging anywhere from $12-$250, Belgrave Trust creates and manages a portfolio of investments in various carbon offsets and global projects which minimize the carbon footprint left by humans.
What kind of positive results will clients see from an investment with Belgrave Trust? As a member, you will be facilitating global offset projects and new technology in countries that may not have government-funded projects or resources in place, to offset carbon emissions. Projects range from the construction of wind farms to implementing power generators. "One project that seems to capture the essence of Belgrave Trust is Hindustan Zinc, one of the first units in India that generates power through waste heat. This a great example of a global market-driven climate change solution," stated Baily.
A membership to Belgrave Trust is not only a wise personal investment but makes for an ideal gift, particularly for that person who has, well let's face it: Everything. Not only will you receive the satisfaction that your investments are truly giving back to the environment but Belgrave Trust rewards membership time with unique gifts like wood chess sets made by Punjabi artisans or hand-crafted copper bowls. Baily pride-fully tells me the focus of his company is on "modifying its member's lifestyle based on conservation and works in real-time." This is certainly something we can trust in.
Currently Belgrave Trust is by invitation only. However, they have generously extended an invitation to you, our JustLuxe readers. For more information on the Belgrave Trust and to offset your carbon emissions, visit this special link at
BelgraveTrust.com
Mary Allen
Owner,
Yoga Life
JustLuxe
Contributor