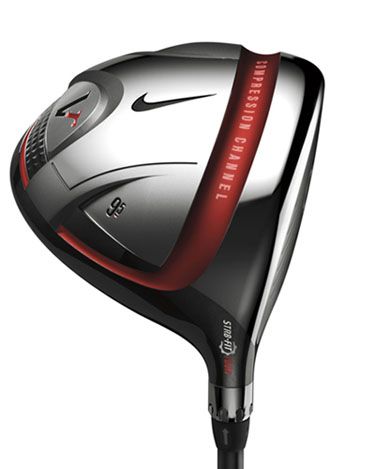 Leisure:
Nike Golf
has long been a leader in the sport, favored by pros and amateurs alike. The introduction of the Nike Victory Red (VR) drivers to the premium VR line are sure to be a big hit as well.
The new drivers have been specially designed with Nike technology and input from Nike Golf athletes. The new VR helps avid golfers pinpoint accuracy, hitting straight out from the driver's "sweet spot."
To help maximum performance, the premium line driver has an adjustable head for longer distances.
"The Compression Channel technology takes the rigidity out of the sole and provides more flex in the heel," said Tom Stites, Director of Club Creation for Nike Golf. By adding this technology, we have made the VR drivers more forgiving for the better players when they miss it in the lower zone of the heel.
The new VR driver is currently available at
golf
shops and specialty stores nationwide for $479.99 MSRP.