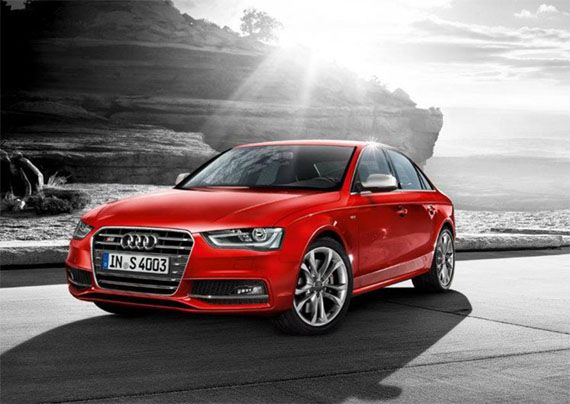 Photo Courtesy of Audi USA
Is it just a coincidence that a company experiencing its
best year in sales in the U.S.
also is doing well at customer service? Being lauded for its marketing analysts and product testers, J.D. Power and Associates recently "certified" Audi for superior customer service.
Audi has been cited as a 2011 Call Center Certification recipient from J.D. Power for the Audi Customer Relations program. Both automated and human elements are weighed and measured by the marketing information services company based in Westlake Village, California. A company must place in the top 20 percent to be certified. The Audi Customer Relations Center is based in Auburn Hills, Michigan, and has 75 members on its team.
"This is a significant milestone for us. We are very pleased to have achieved the 2011 Call Center Certification from J.D. Power and Associates," said Kim Park, manager of Audi Customer Relations, Audi of America. "Our entire team is very dedicated to offering a superior level of service for our customers."
J.D. Power and Associates audit more than 100 practices that encompass customer satisfaction measurement to determine whether a firm merits certification. Courtesy, knowledge, and concern as well as promptness are evaluated in communicating with a person. The effectiveness of an automated phone system also is a criterion. Convenience and ease of use on navigating through phone prompts are key points. For more information on J.D. Power and Associates and Audi, visit
JDPower.com
and
AudiUSA.com
.