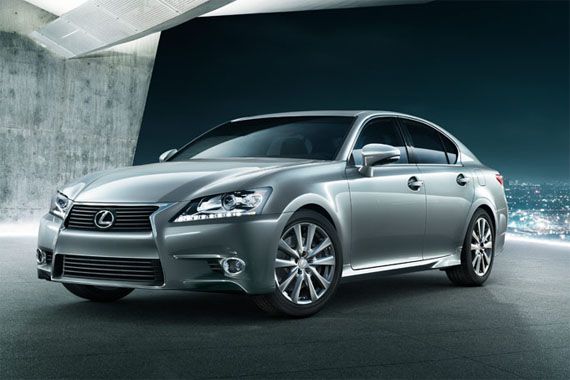 Photo Courtesy of Lexus
On Wednesday, J.D. Power & Associates released a dependability survey which polled over 30,000 car owners of vehicles with model years from 2009. Toyota's Lexus, known for having some the
best luxury sedans
, came out on top as the most reliable after three years of ownership. But while Toyota Motor led the pack with the fewest complaints, many of the other industry leaders such as Ford and General Motors showed marked improvement as well. In general, the industry numbers showed a 13 percent improvement from the previous year and the highest ratings since the poll began in 1990—a welcome surprise for motor vehicle manufacturers who were among those most affected by the economic decline in 2009.
The poll asked car owners to report the number and the type of problems that were experienced over the past 12 months. The average was 132 problems reported for every 100 vehicles. Lexus owners reported 86 problems per every 100th car. However, some of the poorest performers, among them Dodge, Jeep, Ram, Jaguar and Chrysler, reported deficiencies as high as 192 per 100 vehicles. Noise complaints topped this year's list of grievances; the two most popular included excessive wind noise and noisy brakes.
Toyota's Scion and Mini improved their scores the most from last year, while the Toyota Prius won best compact and the Toyota Tundra was awarded best pickup. Buick's numbers remained consistent, though Jaguar, Lincoln, Acura, Kia, Infiniti, and Ram all experienced a drop in ratings. Overall, J.D. Power stated that 25 of 32 brands saw their scores improve. For more information visit
JDPower.com
.