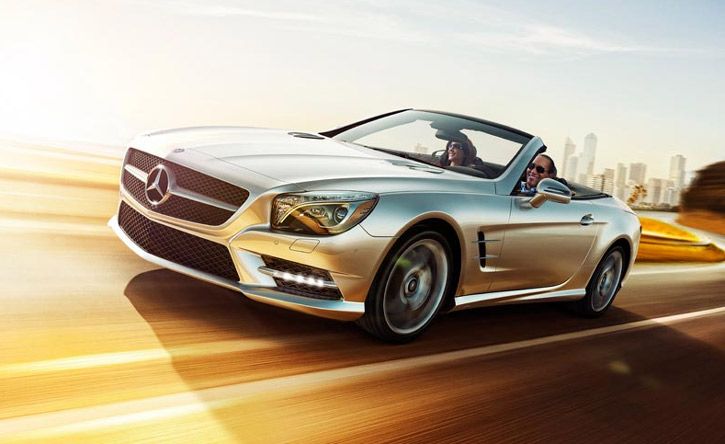 Photo Courtesy of Mercedes-Benz USA
Mercedes-Benz
 USA reported that its April 2012 sales are the company's highest April sales on record. The 22,336 vehicles sold is a 23.8 percent increase over April 2011. The luxury automaker's 83,849 vehicles sold through the first one-third of 2012 is a 17.5-percent increase over April 2011's report.
The three-brand combination of Mercedes-Benz passenger vehicles, Smart, and Sprinter Vans summed to 25,066 cars for April 2012, with 91,972 vehicles sold through April 2012. A year-over-year review of 2011 shows a 22.4-percent improvement to date.
The C-Class series at 6,424 sold was the top seller for April, with the E-Class model sales second at 5,328 cars sold. The SLS AMG supercar moved 104 units for the month, showing a whopping 92.6-percent increase over 2011's movement. The AMG models also are up 60.6 percent through April 2012, selling 529 in April and 2,300 for the year. The top selling MBZ lines to date are the C-Class (24,531), the E-Class (19,201), and the M-Class (14,537).
The Sprinter Vans and the Smart cars also performed well in April. The Sprinter moved 1,966 vans and the Smart 764 cars. The Sprinter is up 35.4 percent over last year's figures, and the Smart car's volume is up nearly 75 percent on a year-to-year basis. For more information on Mercedes-Benz, visit
MBUSA.com
.