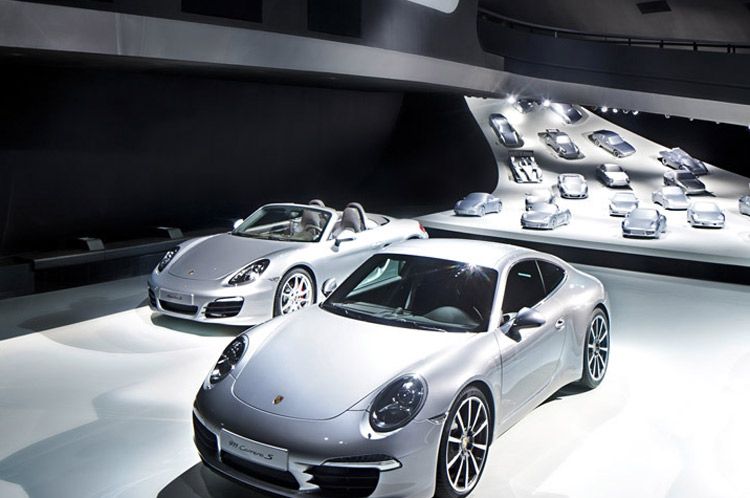 Photo Credit: Nils Hendrik Müller
Top board members of both Volkswagen and Porsche attended the grand opening of the new Porsche Pavilion at the Autostadt in Wolfsburg, Germany, on Tuesday, June 12, 2012. They were among the 200 invited guests in attendance at one of the world?s most popular automotive theme-park destinations.



Prof. Dr. Martin Winterkorn, chairman of the board of management of Volkswagen AG, and Matthias Müller, CEO and president of Dr. Ing. H.c.F. Porsche, and Dr. Wolfgang Porsche, chairman of the supervisory board of Porsche officially opened the building along with other prominent executives of both firms. Otto F. Wachs, CEO of Autostadt, also attended the fete commemorating the grand opening.