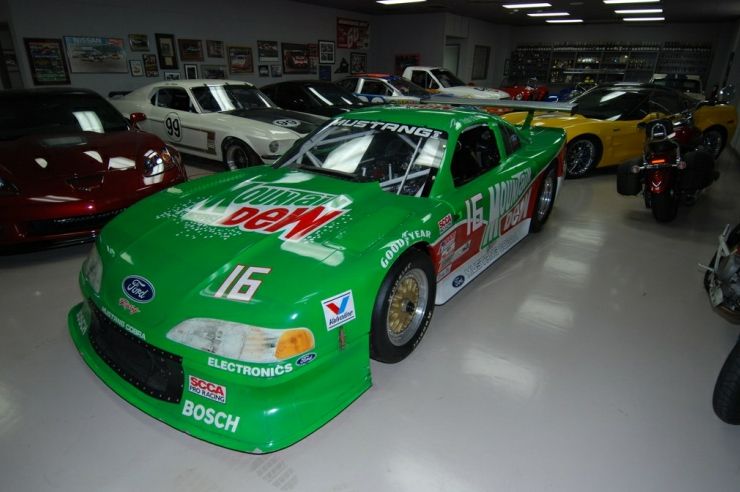 Photo Courtesy of Iron Horse Auction Company, Inc.
Iron Horse Auction Company, Inc. has announced that it will be holding the auction of the late Russell Dale Phelon's personal racing equipment. Phelon Motorsports specializes in vintage car restoration, racing, and maintenance, and has been a name in NASCAR for years. Upon Phelon's passing, Phelon Motorsports has had to close his race shop, Phelon Motorsport Services, and have decided that making his entire collection available is a great way to carry on his legacy. After all, the vintage cars in Phelon's collection certainly deserve to be taken care of and now
luxury car
aficionados everywhere will have their chance.