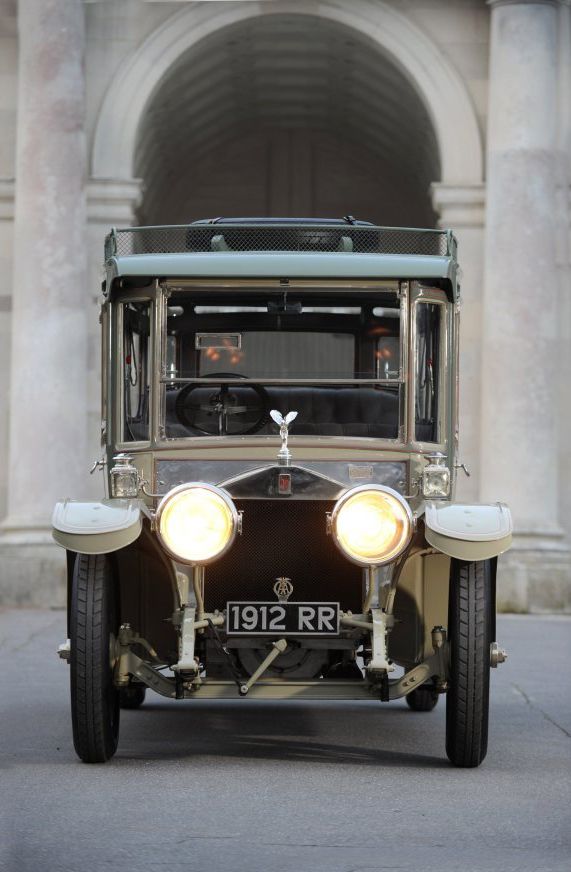 Photo Courtesy of Bonhams
Rolls-Royce has been one of the world's top
luxury car
companies since its beginning in 1904, and in 1906 they released the 40/50hp Silver Ghost model. The car soon became one of the finest luxury automobiles in the world, recognized by its ruggedness, quality, power, and reliability. Now, some lucky anonymous buyer is a proud owner of the model, having outbid everyone else at a record-breaking auction put on by Bonhams on June 29, 2012. The classic vehicle sold for $7.1 million, making it the most expensive Rolls-Royce ever sold at an auction.
Bonhams reports that the first person to own one of these cars for himself was John M. Stephens in 1912, costing $1,472 at the time. The 40/50 Rolls-Royce was so popular amongst car owners that people would lend their cars affectionate nicknames, which started when Claude Johnson gave his car the name of Silver Ghost; the name was so popular that it stuck to the entire line. However, today it may be better known by "The Corgie," a name that was meant to represent youthful generations of men and women, embodying elegance and sophistication.
The classic vehicle was put up for auction after its owner, John O'Quinn, passed away, and Bonhams reports that the auction was worthy of a theater production. Two rivals engaged in an exciting bidding war, with amounts jumping in increments of over $153,412, before the $7.1 million bid finally ended it.
For more information visit
Bonhams.com